Why property buyers love Bishop's Stortford
February 12th 2020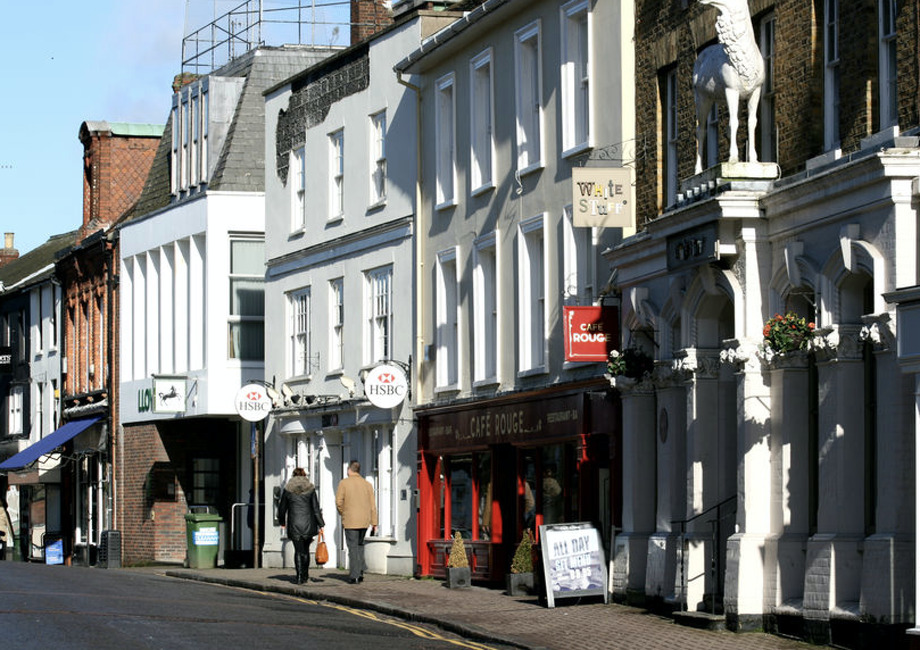 Bishop's Stortford was recently cited among the best places to buy a home by Homes and Property*, who say among its many pros, that it's a great place for London commuters and those buyers looking for large Victorian and Edwardian houses and detached villas.
With its less than a 40-minute commute to Liverpool Street, great selection of 'good' Ofsted schools, a good choice of local independent shops, high-street names, twice-weekly market, quaint cafes, local restaurants and chain restaurants, proximity to Stansted for holidays all make it a great place to live.
H and P state that it's a location to tipped as one to watch for 2020 as recent improvements such as repurposing the old station with its mix of contemporary mixed-use offices, flats, hotel and shops, previously used as an ugly 200-acre site now make for a stunning entrance in the town.
The new layout enabling two-way traffic will also make it easier to travel between the town centre and station, as well as a larger car park, all essential to commuters travelling into London each way.
*https://www.homesandproperty.co.uk/property-news/buying/bishops-stortford-best-places-to-buy-a-house-flat-in-2020-a135806.html