What is property management?
May 10th 2023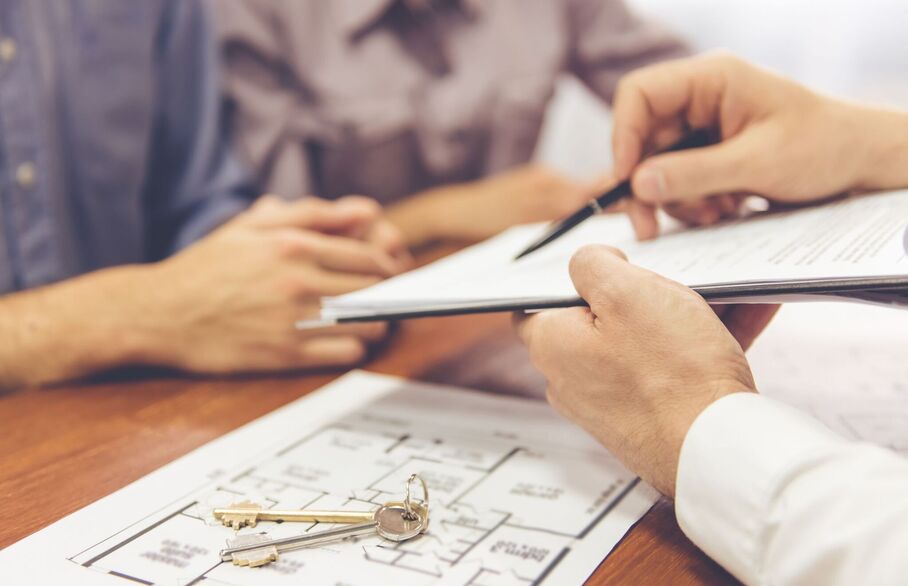 As the name would suggest, property management is when a third party such as an estate agency manages your rental property on your behalf. What this management involves can depend on both the needs of the landlord and what the agency has to offer.
Here at Intercounty, we know every landlord has a different reason for letting a property and different needs from a letting agent. That's why we provide a range of flexible landlord services to meet your needs.
Our two service options are Rent Collection and Fully Managed. While they have overlapping services, the two have different fee levels and varying amounts of involvement from the property management team.
Rent Collection
With Rent Collection the Property Management team is fully involved when finding a tenant but takes a step back during the tenancy, meaning you pay a smaller fee.
Services offered as part of this level include:
Free valuation and suggestions to maximise income
Full tenant referencing checks
Notify local authority for council tax responsibility
Collect rent on a monthly basis
Negotiate renewal at the end of a fixed term
Fully managed
For a slightly higher fee the Property Management team is more involved in the letting process, especially during and at the end of a tenancy.
All of the services offered as part of Rent Collect are included in Fully Managed, with the addition of things such as:
Negotiate renewal at end of fixed term
Designated property manager
Inform and implement new legislative changes
Arrange end of tenancy inspection
For more information about our landlord services, please visit our service options page or contact our Property Management team.