What FTBs Want And Why Harlow Is A Good Option
October 29th 2021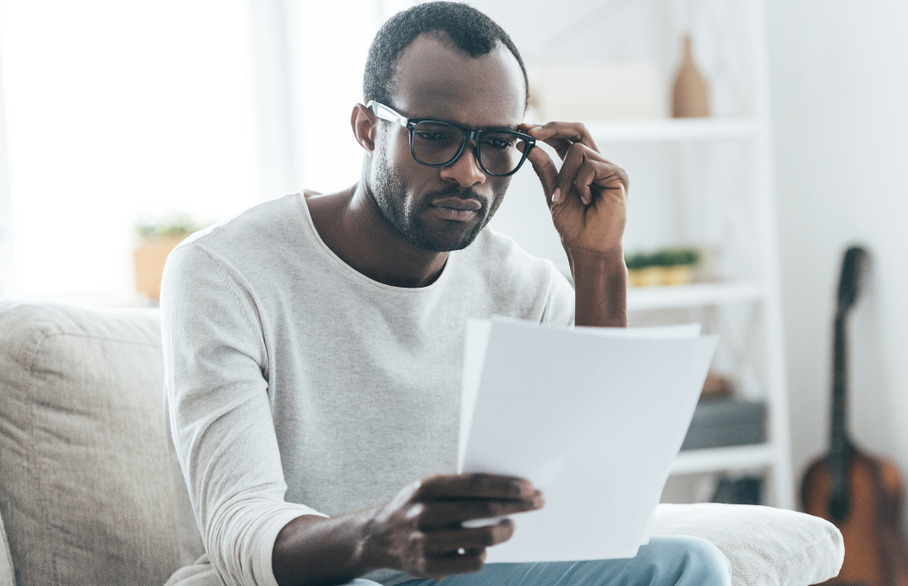 At Intercounty, we pay close attention to what buyers are looking for. This guidance ensures you make informed decisions in the market, whether you are buying or selling. If you need reputable support in the local market, contact Intercounty today, and we will be delighted to help.
How are house prices in Harlow?
According to Rightmove, as of the end of September 2021, house prices in Harlow are as follows;
"Properties in Harlow had an overall average price of £339,041 over the last year.
The majority of sales in Harlow during the last year were terraced properties, selling for an average price of £292,964. Semi-detached properties sold for an average of £387,879, with detached properties fetching £511,231.
Overall, sold prices in Harlow over the last year were 8% up on the previous year and 7% up on the 2017 peak of £318,294."
What are first-time buyers looking for?
Findings from Kettel, a PropTech start-up company, researched first-time buyer activity recently. Some of their key findings include:
67% of first-time buyers have selected a metropolitan area as opposed to a countryside location

77% of first-time buyers have prioritised transport links when selecting their first home

58% of these buyers used the pandemic to save money for a larger deposit
One of the key strengths of the Harlow housing market is how well-connected the area is when it comes to transport links, so this is a positive point for the area.
Trevor Stunden is the CEO and Co-Founder of Kettel, and he said; "Although there has been a significant move from city to rural locations for traditional buyers during the pandemic, it's interesting to see that first-time buyers are still prioritising city locations and good transport links. With a lower average age, first-time buyers still want to live close to the cultural centres of the urban areas. With increased savings during the pandemic, first-time buyers are pushing forward with their original plans and locations and are using these savings as an opportunity to get on the property ladder."
Stunden also said: "With house prices now levelling off, there's renewed opportunity for first-time buyers to get onto the ladder and we want to support them through this process. Buying your first home is a stressful experience and we want to reduce that stress and empower first time buyers with the knowledge and confidence to make an informed decision."
What locations are first-time buyers looking for?
The analysis also looked into where first-time buyers are looking for homes. The key factors considered in these markets include:
The average sale price per number of bedrooms

The unemployment rate in the local area

The location of schools and availability
At Intercounty, we know the local Harlow housing market very well, and we think there is a lot to like about the local area. The local economy is in a good place, and the area is well catered for when it comes to a good standard of schools. It is no surprise to learn there is significant demand for homes in the area.
No matter what your next (or even first) move in the housing market is, if you are looking for assistance from an experienced source in Harlow, we are here to assist you; so contact Intercounty today.
For property enquiries in Harlow, please feel free to call us on 01279 639666 or why not email us at harlow@intercounty.co.uk. With considerable experience in the local market, and free valuation services, we look forward to helping you move