Tips For Landlords When Letting To Tenants With Pets
August 11th 2021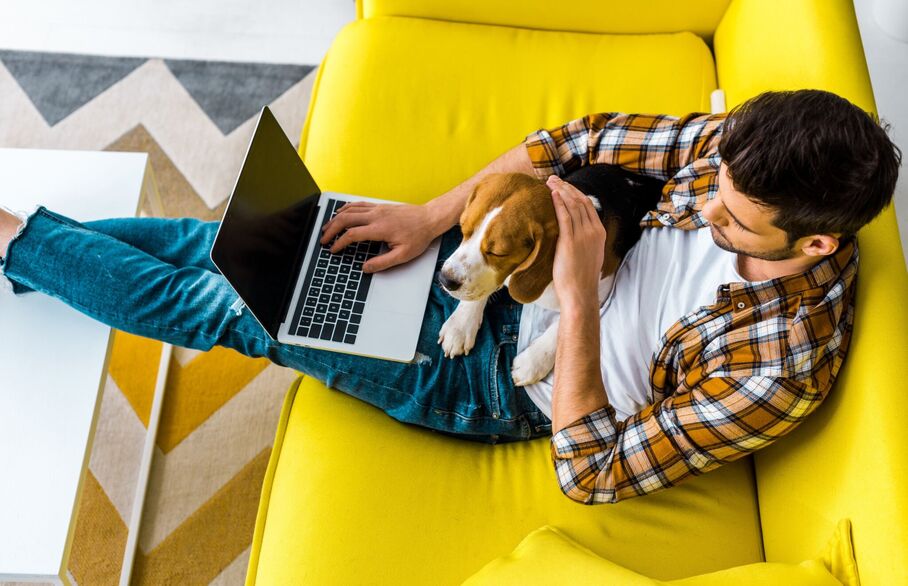 At Intercounty, we do our best to ensure landlords make informed decisions and care for their tenants. We also work hard to ensure landlords make informed decisions regarding the administrative aspect of the market.
Earlier this year, the Government changed the Model Tenancy Agreement. This change made it easier to tenants to stay in rental property with pets, even though this isn't mandatory.
A recent study suggests:
55% of landlords support the changes to the Model Tenancy Agreement which allow tenants to have pets by default

24% of landlords strongly support the recent changes

18% of landlords oppose the changes
Hope McKendrick, a head of lettings for a leading name in the English lettings market, said: "Of course, there are considerations for landlords to make in terms of protecting their property and many options have been discussed in parliament, including higher deposits, referencing for pets and specific insurance."
Information provided by the Pet Food Manufacturers Association, who admittedly have a biased position when it comes to his information, claim close to half of the households across the United Kingdom own pets.
Guy Gittins, a known name in the UK letting sector, said "I understand what an important part pets can play in people's lives and that landlords are often unaware of the benefits of allowing pets in their properties, that is why our company has chosen to support Dogs Trust's Lets with Pets scheme. We encourage our landlords to consider letting their properties to tenants with pets and support them in their decision to do so."
Should landlords let to tenants with pets?
Some of the reasons landlords should consider letting to tenants with pets include:
There is a growing demand for this style of service

There is nothing to suggest a tenant with a pet is less responsible than a tenant with a pet- continue to do your due diligence on potential tenants and find reasonable tenants

Tenants with pets are liable to stay for longer because they have finally found a rental property that caters to their needs

By having a greater level of prospective tenants to cater for, landlords can minimise the likelihood of void periods
Tips for landlords when considering letting to tenants with pets?
Review your leasehold terms as these may impact your ability to let to tenants with pets
Ask questions about the pet

Review your insurance policy and make sure you are covered to let property to tenants with pets

Ask for a reference for any pets

Update your tenancy agreement to include pets

Commit to a personal clean of the rental property, and include some commitment from the tenant to pay for or pay part of this process
For all lettings enquiries in Saffron Walden, please feel free to call us on 01799 513224 or why not email us at swlettings@intercounty.co.uk. With considerable experience in the local letting market, and free valuation services, we look forward to helping you make an informed decision in the Saffron Walden rental sector.