Tenant Optimism Remains In Place
October 7th 2021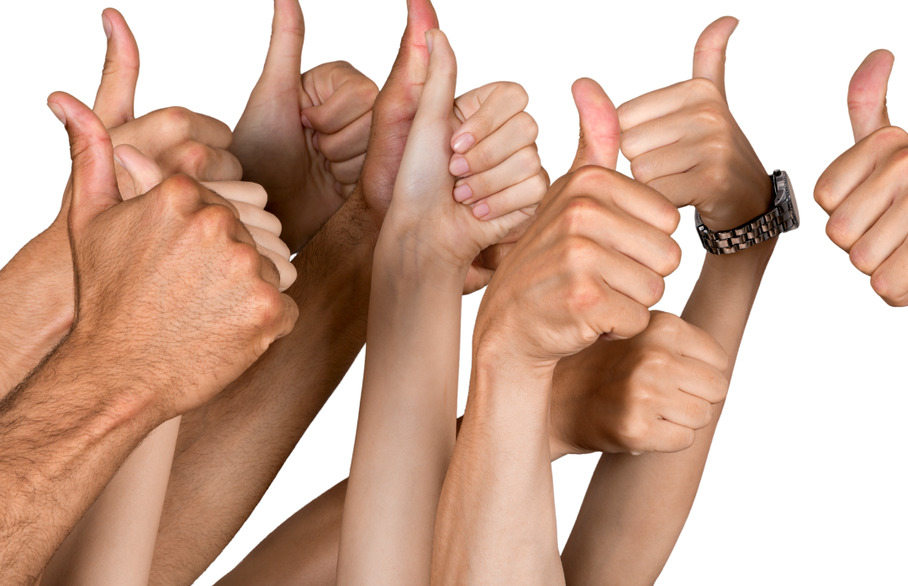 While we all know what has happened in 2020 and 2021, there is still cause for optimism amongst people. This even seems to be the case in the rental market, with a recent study saying the outlook is optimistic for many tenants.
At Intercounty, we are on hand to help landlords and tenants alike. We take immense pride in supporting the Saffron Walden rental market, and if you would like assistance from us, please get in touch.
What do you think of the current rental market?
A study involving 1,700 tenants and 550 agents has delved into what people think about the rental market.
What concerns agents?
It is helpful to know what concerns agents have, and the study found:
43% of agents believed legislation was the critical factor in landlords leaving the industry

32% of agents cited a lack of stock as their chief concern

32% of respondents said legislation and compliance was their largest concern

27% of agents said they are making "winning new landlords" their top priority

83% of respondents say they have witnessed landlords leaving the sector in the past 12 months

64% of respondents believe more landlords will exit the market this year

Close to half of the agents who responded said more than 5% of their landlords left the industry in the past 12 months

14% of agents said around 10-19% of their landlords had left the industry
Legislative matters to consider
There is no denying legislation matters in the rental sector, and there are some strong opinions:
38% of tenants believe the repeal of Section 21 will lead to a "major and positive" impact on the private rental sector – however, only 8% of agents agree with this

30% of agents believe the repeal of Section 21 will have a "major and negative" impact on the private rental sector

43% of tenants are very optimistic about the introduction of lifetime deposits, and the impact they will have, a view shared by 17% of agents

26% of agents believe lifetime deposits will not have a positive or negative effect on the market
Tenant optimism remains strong
6% of tenants say they remain concerned about the pandemic, and its impact on their ability to pay rent

This is a fall from 12% of tenants expressing concern about the pandemic impacting their ability to pay rent when questioned in September 2020

4% of tenants said they missed some payments or set up a payment plan

81% of tenants said the pandemic didn't impact their ability to pay rent, which is an increase on the 75% who said this last year

24% of tenants said they had been furloughed in the past 12 months

75% of tenants believe their income is now secure
What next for tenants?
54% of tenants said they would not expect to own property or weren't sure if they would own property in the next 5 years

46% of tenants said they didn't expect to own property within five years

16% of tenants said they had considered a move, or had moved, because of Covid in the past 12 months

80% of respondents who had moved to a different area in the past year because of Covid doesn't intend to move
Tom Mundy, COO of Goodlord, comments: "This report paints an encouraging picture for the industry. Key signs of recovery can be seen in the arrears data and tenant sentiments, and the majority of agents are still feeling optimistic about the future of the sector. Specific concerns around lack of stock and upcoming regulation are well-founded, but it appears that agents are becoming increasingly proactive in this regard. Sourcing new revenue streams, embracing technology, and streamlining processes are all gathering pace, as agents make their businesses fit for the future. After a year like no other, these insights offer a picture of a resilient, forward-thinking industry which is moving with the times and responding to major shifts in tenant demand and landlord behaviour with characteristic stoicism and professionalism."
For all lettings enquiries in Saffron Walden, please feel free to call us on 01799 513224 or why not email us at swlettings@intercounty.co.uk. With considerable experience in the local letting market, and free valuation services, we look forward to helping you make an informed decision in the Saffron Walden rental sector.