Is January a good time to sell my property?
January 17th 2023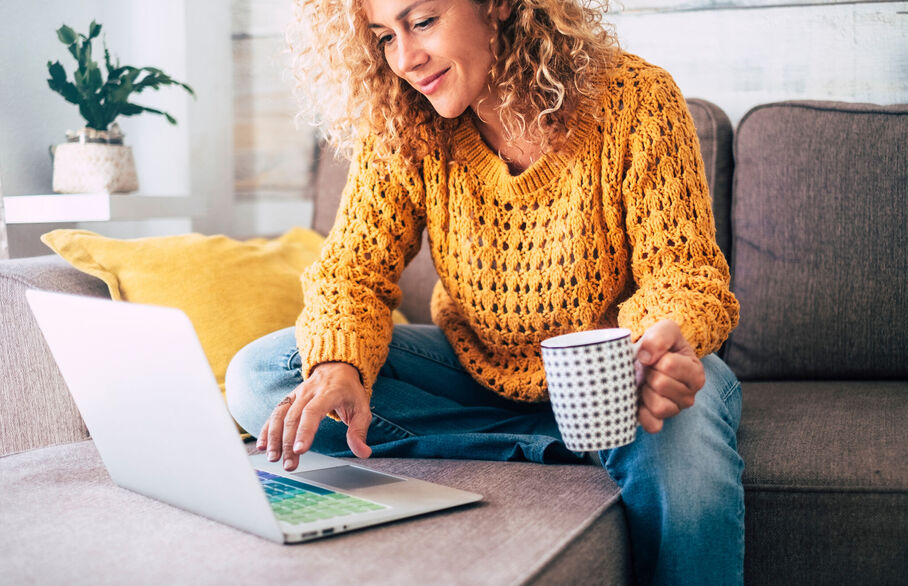 After the lull of Christmas, January is one of the busiest times of year for property sales. Many buyers take the new year as an opportunity to look for a new home. If you want to get on top of the renewed buyer interest and get your home sold quickly, it's vital that you list your property as early as you can in the new year to take advantage.
If you don't believe us, here's some facts to show why you should be looking to list your home in January:

Boxing day
You might be surprised to learn that Boxing Day is actually the busiest day for traffic on housing websites like Zoopla and Rightmove. After the relaxation of Christmas people are keen to get their affairs in order and prepare for the new year rush.

Buyer inquiries
Between December and January buyer inquiries more than double, and it pays to be on the market as early in the month as possible. If you're ready to sell your home, contact your local branch and see what they can do about getting your property on the market at the perfect time.

Selling time
According to statistics, sale times for January properties have fluctuated over the years between 51 and 75 days, with 2021 falling to a low of 56 days. As the months crawl on, sell times crawl up with it to nearer the mid-sixties. If you want your home sold quickly, January may be the best month for you.


Get in contact with us or do a quick online valuation to get the ball rolling.