Sawbridgeworth – Your Ideal Home In 2022
March 7th 2022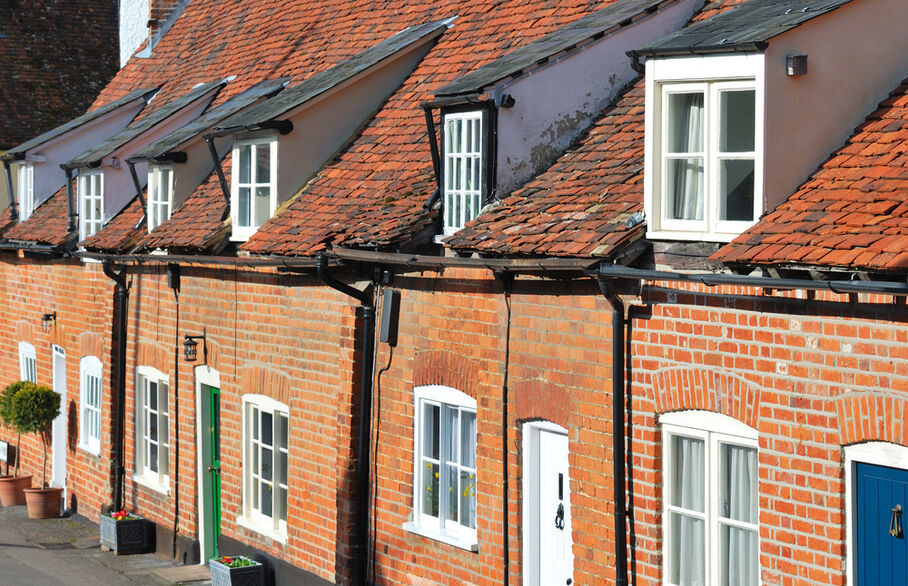 We all know the official documents and guidelines refer to Sawbridgeworth as a village, and in many ways, this is an accurate assessment of what local life feels like. However, when you consider there is a population of around 8,000 people, and there is so much on offer in the local area, there is no denying this space feels like a town in some aspects.
At Intercounty, we think Sawbridgeworth has a great deal going for it, and there are many reasons to consider moving here.
You also benefit from having Bishop's Stortford and Harlow close-by, so if you need other items, they shouldn't be too far away.
Also, if you jet off for business or pleasure, Stansted Airport is just seven miles away, so you can connect with many leading cities around the world with a minimum of fuss and effort.
Good commuter options make Sawbridgeworth more attractive
If you are looking to drive from Sawbridgeworth, you are close to Junctions 7 and 8 of the M11, which are about a 15-minute drive. You can also reach the Docklands in less than an hour, which is convenient for some commuters.
Of course, you can also make your way to London Liverpool Street Station with a minimum of fuss and effort, so even if you are still in the office, it shouldn't be a problem if you live in Sawbridgeworth,
Leading an active lifestyle in Sawbridgeworth in 2022
One of the most pleasing things about local life in Sawbridgeworth is having the opportunity to stroll alongside the River Stort. Whether you are keen to be more active in 2022, or you are looking to see more of the beautiful scenery, you have everything you need to lead a more active lifestyle on your doorstep.
If you fancy something more adventurous, or you tend to wander off a chosen path, you will appreciate Pishiobury Park. This is located close by, and it is owned by the National Trust. This park is
A very popular choice with walkers and even people who love birdwatching, as there is a lot of woodland in the park. If you are into ornithology, this might be one of your favourite settings close to home.
For others, the real draw of the park is that there is a car park which means you can get close to the beautiful setting with all the items you need for a great day. If you are going for a picnic, it makes sense to park as close as you can, as this will reduce the amount of carrying time with all your belongings! Of course, you should remember to dispose of your belongings safely when you are finished to ensure the natural beauty of the park is retained.
Contact Intercounty for all your Sawbridgeworth property needs
For property enquiries in Sawbridgeworth, please feel free to call us on 01279 600333 or why not email us at sawbridgeworth@intercounty.co.uk. With considerable experience in the local market, and free valuation services, we look forward to helping you move.