Saffron Walden Rental Market Remains Robust
March 19th 2021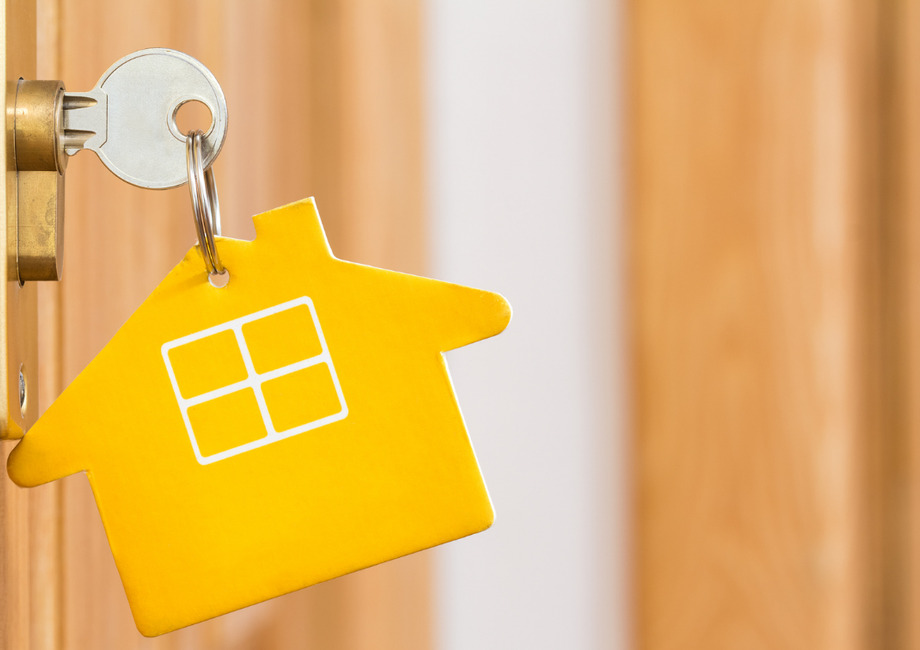 While there has been a tailoff in property market searches at the start of 2021, it appears as though the lettings market remains robust at this time.
With another lockdown period, it isn't a surprise that there has been a drop-off in buyer searches. The property market remained open, but with considerable uncertainty in the market, you can see why many vendors and buyers have held off from making a move.
This cannot be said for the property market though. We have experienced considerable activity in the local area, and there has also been considerable movement in the national market.
We help you make an informed decision in the local lettings market
At Intercounty, we keep in touch with the local and national market, and this ensures you make an informed decision when you need to make a move in the housing market.
According to information put forward by Blinc UK, a lot of agents are processing the same volume of tenancies they were at the start of 2020. When you take on board everything that has happened in the past year or so, many landlords will find this to be an acceptable state of affairs.
Darren Bignall, director of Blinc UK, said: "Despite the introduction of a national lockdown on 4 January, many letting agents hit the ground running in the new year. Tenants' desire to rent has been consistently high since the start of the year, during what can sometimes be a quieter time for the rental market. This led to many agents letting a high number of properties over a short period with a shortage of supply now starting to emerge."
While it is easy to see the pandemic and lockdowns have affected landlords and tenants' views with respect to viewings, the market is still moving forward. There is a growing use of technology which helps prospective views form a worthwhile first impression of rental property.
Viewings are taking place
There is also a lot of hard work being undertaken behind the scenes to ensure rental properties are clean, and in suitable condition for any viewings.
Bignall added; "Considering the current Covid restrictions, it's remarkable how many new tenancies have been completed so far this year. The lettings industry has adapted to a new way of working and has performed impressively in the face of the pandemic."
Bignall concluded by saying; "In a busy market with an expectation for quick turnaround times, agents need access to technology which allows them to set-up new tenancies quickly and fits in with a new, more collaborative way of working. The current landscape requires agents to operate in a more flexible way, taking into account different working patterns, locations and hours."
Whatever information you need to feel more confident about your next step, get in touch, and we will be happy to assist you.
For all property enquiries in Saffron Walden, please feel free to call us on 01799 513224 or why not email us at swlettings@intercounty.co.uk. With considerable experience in the local letting market, and free valuation services, we look forward to helping you make an informed decision in the Saffron Walden rental sector.