Is Bishop's Stortford a nice place to live for commuters?
September 7th 2023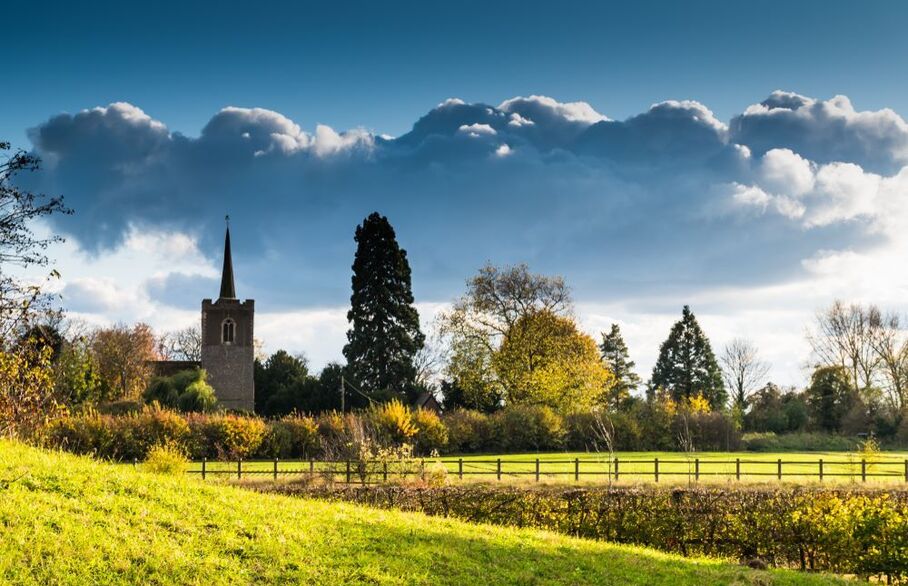 A lively rural town with a well-connected railway, Bishop's Stortford is one of the best places to live in Hertfordshire for commuters and young families. It is the perfect location for professionals looking to get away from the hectic London life.

What are the transport links like in Bishop's Stortford?
Bishop's Stortford has a well connected railway station on the West Anglia Main Line, with London Liverpool Street just 45 minutes away by train. It is also nearby the M11, and is the largest nearest town to Stanstead Airport at just four miles away.

Are there good schools in Bishop's Stortford?
Bishop's Stortford has a number of excellently rated primary schools, secondary schools and colleges located in and around it. The top-ranking schools in Bishop's Stortford include Northgate Primary School, Windhill Primary School, Bishop's Stortford College and The Bishop's Stortford High School.

What shops are there in Bishop's Stortford?
Bishop's Stortford has a wide variety of shops chain and independent shops throughout the town. The main shopping hub is the central Jackson Square Shopping Centre, which has high street favourites including H&M, Sainsbury's, Superdrug and others. It also has a bi-weekly market and a monthly farmers market right in the town centre.

What is the housing market like in Bishop's Stortford?
According to Rightmove:
'Properties in Bishop's Stortford had an overall average price of £508,616 over the last year.
The majority of sales in Bishop's Stortford during the last year were detached properties, selling for an average price of £778,977. Semi-detached properties sold for an average of £492,742, with terraced properties fetching £407,572.
Overall, sold prices in Bishop's Stortford over the last year were 6% up on the previous year and 11% up on the 2020 peak of £456,679.'

If you're interested in moving to Bishop's Stortford, check out all the properties listed in the area, and contact our local branch for any information.