Landlords – How To Choose An Agent
March 5th 2021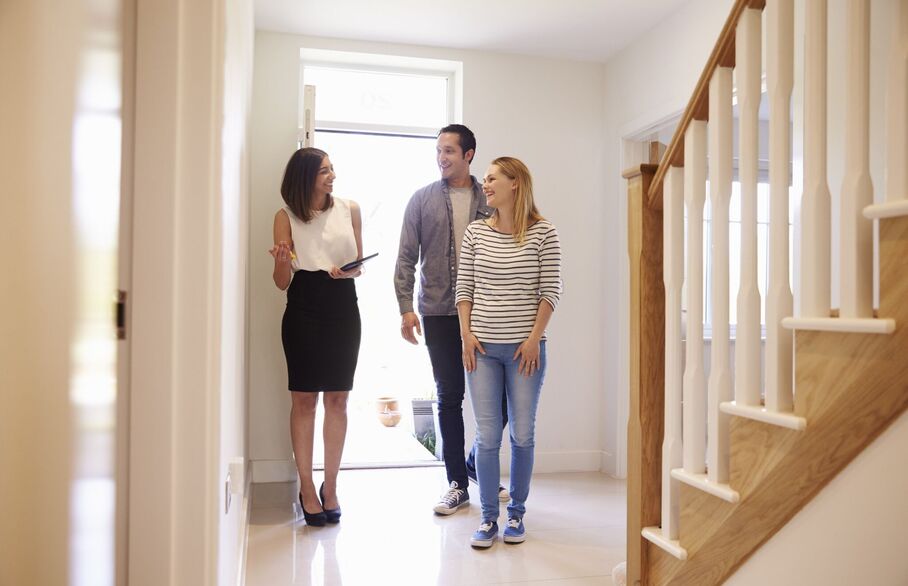 Being a landlord is tough, and we know most landlords benefit from help form an experienced letting agent. However, with so many agents to choose from, many landlords feel overwhelmed by the thought of selecting the right professional.
At Intercounty, we are here to assist you. We are pleased to say we have helped many landlords over the years, and we know what landlords are looking for. If you are looking to learn how to choose an agent, we are more than happy to provide you with a guide that makes the process easier.
Download our FREE guide to learn more!