Is Stansted A Good Place To Live?
January 21st 2022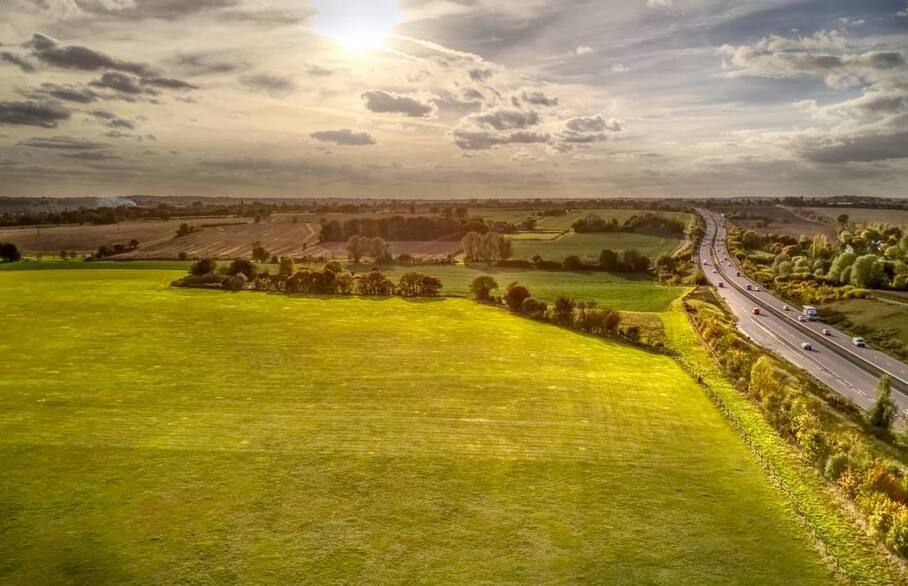 When it comes to making the most of 2022, it is perfectly natural people will look to make some changes. If you are keen to move home soon, you need to consider a lot of factors.
We believe that finding a place where you feel settled and at home is essential. This is why Intercounty is more than happy to say Stansted is a good place to live.
Stansted is a great option for many households
There is no denying that Stansted Mountfitchet is a place that appeals to commuters. Even with remote working being more popular these days, this might not always be the case. Therefore, anyone looking for a home location that provides them with the best of both worlds will appreciate what life has to offer.
With fast and affordable connections to London Liverpool Street Station, this is a local area that ensures your commute is manageable.
Of course, another reason people love living here is being so close to the airport. If you travel a lot for business or pleasure, you will love being situated so close to the fourth largest in the whole of the country.
You will find there is a great deal of history in the village, and this means there is a more sedate pace of life when it comes to enjoying what Stansted has to offer. There is a viable sense of community spirit, which is very helpful for people looking to take things at a more casual speed.
How is the Stansted housing market faring at the start of 2022?
According to Rightmove, moving into 2022, the Stansted housing market is faring as follows;
"Properties in Stansted had an overall average price of £481,282 over the last year.
The majority of sales in Stansted during the last year were detached properties, selling for an average price of £655,255. Terraced properties sold for an average of £354,040, with semi-detached properties fetching £423,842.
Overall, sold prices in Stansted over the last year were 15% up on the previous year and 8% up on the 2018 peak of £446,466."
Going by the figures above, the property prices in Stansted rose sharply in 2021, which has been the case for many parts of the country.
There are many reasons why property prices rise, but the demand for homes being greater than the supply of property is a critical factor. There are many buyers looking for homes in and around Stansted.
If you are looking to sell your Stansted home, and you wish to connect with willing buyers, we are more than happy to assist you. At Intercounty, we have helped many vendors connect with buyers, and we look forward to helping you throughout 2022, and beyond.
Contact Intercounty for all your Stansted housing market needs
For all property market enquiries in Stansted, please feel free to call us on 01279 814400 or why not email us at stansted@intercounty.co.uk. With considerable experience in the local market, and free valuation services, we look forward to helping you move.