Is Chelmsford A Good Place To Live?
January 7th 2022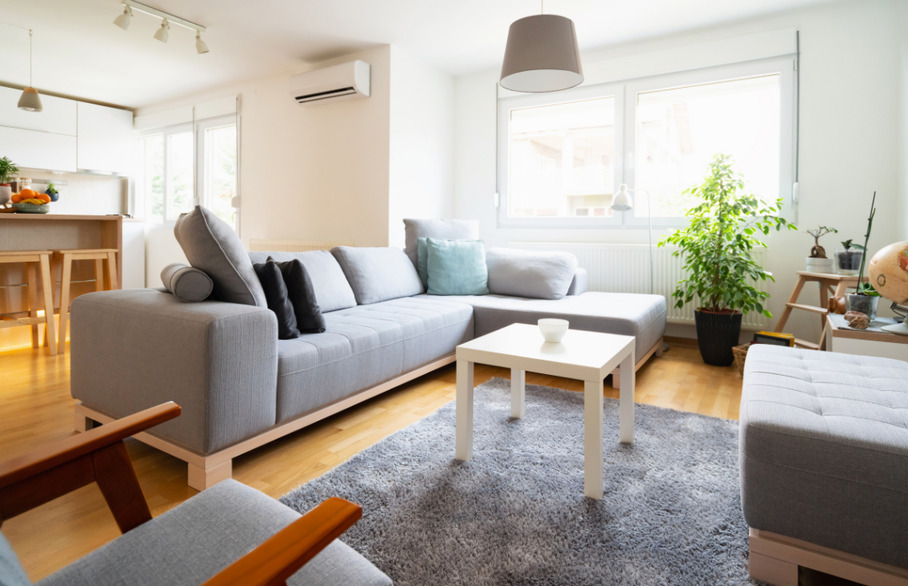 If you are planning to move home in 2022, you want to find a great place to move to.
At Intercounty, we believe Chelmsford is a good place to live, and there are many reasons you'll enjoy living here.
What does Chelmsford have to offer?
We think there are many brilliant things about life in Chelmsford, and the local transport options are appealing. Knowing you can travel from Chelmsford Train Station to Liverpool Steet in London in just over half an hour is a great comfort.
Whether you are commuting or looking to make the most of what London has to offer, this is a dependable service.
Of course, you don't need to go to London to have a great day out, there are many fantastic attractions to enjoy in the local area. You can check out Chelmsford Cathedral, Hylands House, the Riverside Ice and Leisure Centre, Central Park, the RHS Garden Hyde Hall and the Essex Police Museum without travelling far at all.
And even if they attractions don't interest you, knowing there are more than 20 parks in Chelmsford is likely to cheer you up. It is fair to say most of us enjoy spending quality time outdoors, and you have many brilliant options to consider in Chelmsford.
How are house prices faring in Chelmsford as we start 2022?
According to Rightmove, as we move into 2022, house prices in Chelmsford are as follows;
"Properties around Chelmsford had an overall average price of £400,983 over the last year.
The majority of sales around Chelmsford during the last year were semi-detached properties, selling for an average price of £415,028. Terraced properties sold for an average of £333,793, with detached properties fetching £585,963.
Overall, sold prices around Chelmsford over the last year were 5% up on the previous year and 9% up on the 2018 peak of £367,215."
As you can see from the information stated above, house prices in Chelmsford have risen in the past year. This isn't a surprise, and a similar story has played out across the rest of the country.
There are many reasons why house prices rise, but one of the most pertinent reasons is there is a greater level of demand for homes than there are homes being supplied to the market.
If you are considering selling your Chelmsford home, please let us know. We have considerable experience in connecting buyers and vendors, and we look forward to helping you as much as we can.
Contact Intercounty for all your Chelmsford property needs
If you plan on selling your Chelmsford home this winter, we are on hand to help. We have a strong track record in this area, and we look forward to assisting you as best we can.
For all sales enquiries in Chelmsford, please feel free to call us on 01245 251442 or why not email us at chelmsford@intercounty.co.uk. With considerable experience in the local housing market, and free valuation services, we look forward to helping you make an informed decision in the Chelmsford property sector