How to sell your property this spring
March 22nd 2023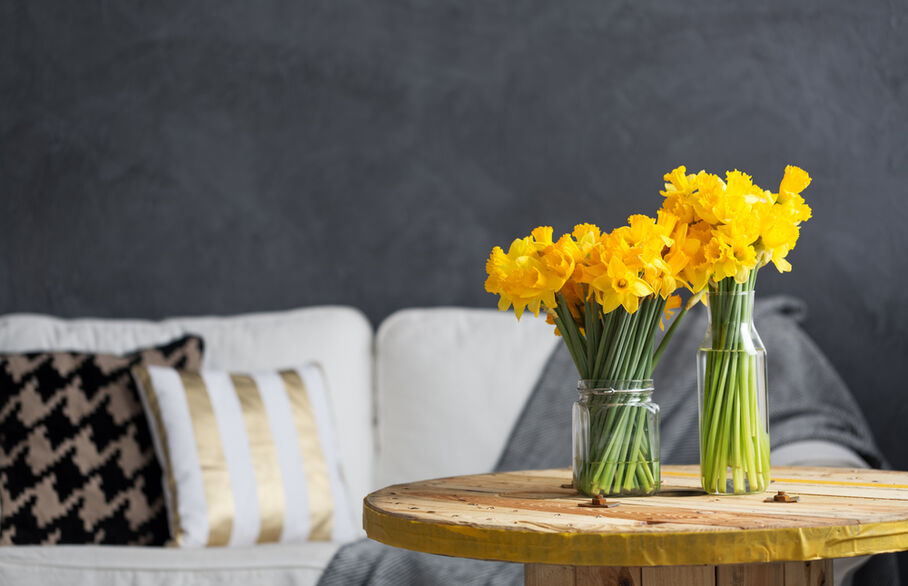 Spring is one of the busiest times of year for the property market. As the weather improves and the days get lighter, people are keener to buy and sell their property.
While more buyers on the market is great for sellers, it also means there's fiercer competition. Blooming gardens and longer hours of natural sunlight make for better viewings, and sellers will often wait for this time of year before going to market.
There are a number of things you can do to stand out in the springtime market to help you sell your house quickly and for the best price. Read on to find out our top tips for selling your property this spring.


Appeal to the buyer's taste
When it comes to staging the inside of your home, the key is to create an inviting atmosphere that has buyers picturing themselves living there. While quirky decorations and furnishings can give your home character, it's important to make sure the look of your home has a broad appeal. Keep decorations neutral but engaging and try to emphasise the functionality and flow of the space.

Declutter the space
This idea of space in a home is extremely important. If there are lots of things scattered around and filling up a room, it can make the property seem smaller than it actually is. Try to clear out as much as you can before any viewings, or invest in some storage to keep the place looking tidy.

Freshen up your property
If you've lived in your home for a while then it's bound to be a little bit scuffed and worn down. Freshening up your home is a good way of showing buyers the fullest potential of the property. Tasks like repainting the walls and changing your light bulbs may seem small, but they can make a real difference to the viewing experience.

Spruce up your garden
While most sellers tend to focus on the interior, improving the exterior is equally essential and can work wonders in attracting potential buyers. Start by giving your garden a fresh new look; plant colourful flowers, trim overgrown bushes, and give your lawn a well-manicured appearance. Little touches like painting the front door or adding a doormat can also make a noticeable difference and massively improve your curb appeal.

For more information on the selling process, get in touch with your local branch or book a free property valuation today