Bishop's Stortford – Be Active And Get Around
February 11th 2022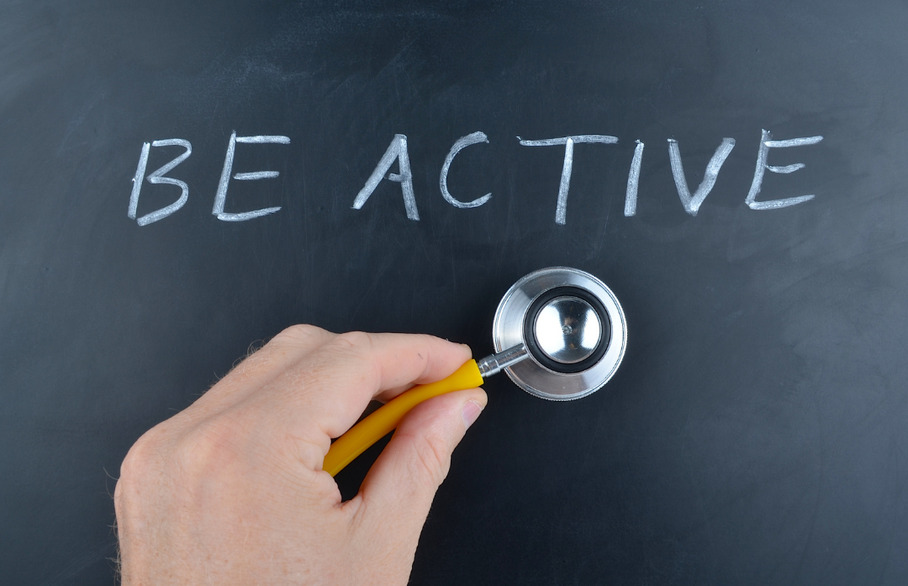 When it comes to buyer behaviour in the housing market, there is no denying the importance of open spaces, and having the ability to get out and about.
This is something we have seen from many buyers, and we are pleased to say there are plenty of opportunities to lead a healthy and active lifestyle in and around Bishop's Stortford. If you are looking for a home where you can be active, you will love what is on offer.
Grange Paddocks is a natural hub for fitness in Bishop's Stortford
Grange Paddocks is revered as one of the most welcoming, and certainly the largest of open spaces, in the local area. You don't have to pay anything to enjoy the open spaces, and this is a popular destination for people keen to enjoy the great outdoors.
Of course, you will also find plenty of exercise and fitness related spaces in the Grange Paddocks if you are looking for a more focused approach to your health and fitness.
There is a leisure centre, there is a gum, and you can hone your skills on the football pitches. With a running track, you can run for fun or to improve your times, and there are also community fitness zones.
If you are committed to continuing your good work at the start of the year, you will find Grange Paddocks is likely to be the setting of your fitness ambitions in 2022.
Cycle routes in Bishop's Stortford
One thing that is becoming ever more popular for people is cycling, and people want safe and connected routes that allow them to get around with confidence. It is good to see a number of cycle routes across Bishop's Stortford, with the area well served by regional networks, and of course, the National Cycle Network.
If you are looking for a route which runs through the town centre, National Cycle Route 11 is of interest. Of course, this is a route which has seen some controversy over the years with cyclists waiting on the route being completed. Plans are in place which will see cyclists able to connect from Bishop's Stortford to the Lea Valley and to King's Lynn.
Another leading National Cycle Route which is close to the local area is number 16, and this lies to the northeast of the town and runs through to Great Dunmow. You can also connect to locations, via on-road and off-road paths to Witham and Braintree.
If you are looking for something more focused on local life, the Bishop's Stortford Circular Ride is an excellent option. The Northgate End in the heart of town is viewed as the traditional start and end point but you can connect through Albury, Braughing, Little Hormead, Brent Pelham, Stocking Pelham and Patmore Heath on your bike!
There is also the Rover Stort towpath offering a great route which runs adjacent to the river.
Contact Intercounty for all your Bishop's Stortford property market needs
For property sector enquiries in Bishop's Stortford, please feel free to call us on 01279 757250 or why not email us at bishopsstortford@intercounty.co.uk. With considerable experience in the local market, and free valuation services, we look forward to helping you move.