Are you considering a retirement property?
April 25th 2023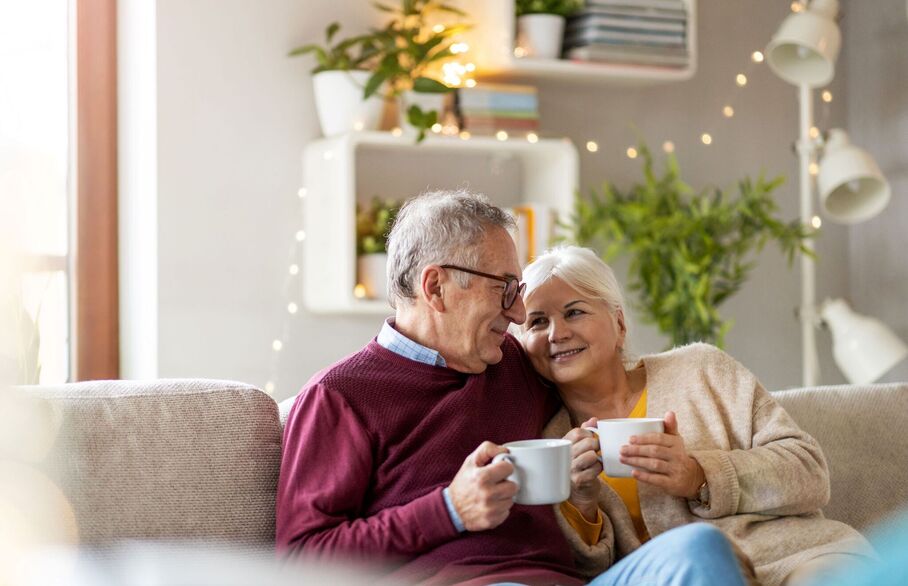 As people near retirement age, many begin to consider the prospect of downsizing to a smaller, more manageable property. If you're approaching this stage of life, you might want to consider looking at retirement properties.
What is a retirement property?
These are properties that are specifically designed for seniors who are looking for a comfortable and safe living space in their as they get older. They can come in the form of apartments, bungalows, or single-family homes, and they are typically located in close proximity to medical facilities, shopping centres, and community centres.
Why move into a retirement property?
The decision to move to a retirement property designed for seniors is a wise one for numerous reasons. It offers a more secure and manageable living environment that is suitable for seniors, ensuring that they can thrive and maintain their independence. These properties also provide a variety of activities and amenities, allowing seniors to socialize and stay active.
Moving to a senior living community eliminates the stress and responsibility of maintaining a large home, so seniors have more free time to engage in their hobbies and passions. Moreover, the potential presence of on-site care staff ensures seniors have access to the care and assistance they need, ultimately leading to peace of mind for both themselves and their loved ones.
What should you look out for when choosing?
When it comes to selecting the perfect retirement property, there are a few key factors to consider. First and foremost, decide what kind of environment you want to live in. Do you prefer a bustling city or a quiet country setting?
Make sure to assess your current and future needs. Will the property accommodate any physical limitations you may develop as you age?
Also think about the logistics of the property. Is it close to shops, medical facilities, and public transportation?
Most importantly, consider the financial implications. How much can you realistically afford and what are the ongoing maintenance costs and services charges? These can include garden maintenance and property management.
By taking all of these factors into account, you will be able to select the right retirement property that suits your needs and allows you to enjoy your golden years to the fullest.

Contact us today for more information about properties for sale