The Post Pandemic Features Buyers Search For
November 26th 2021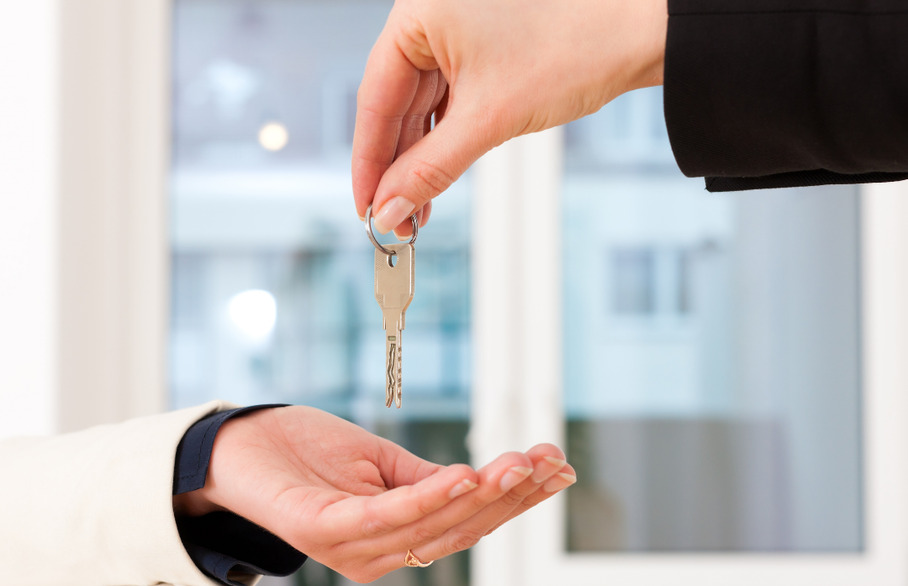 It is fair to say that the pandemic, and associated lockdowns, have changed what is important for many people. This is true when you consider the housing market, and what people are looking for in their home.
At Intercounty, we have seen a big change in what buyers are looking for, and this means vendors should pay attention to these elements too.
Big changes can add great value to your home
As a base for examining the impact of introducing the most important features buyers look for, the following information is used:
The average UK house price sits at £264,244 and studies indicate the average property owner is 10.6% better off than they were this time in 2020.
With that in mind, looking at home additions which boost the value of your property is useful for homeowners. Whether you are keen to sell soon or not, making these changes should improve your home, and home life.
Home gym listed as top addition
A home gym is said to add around 44% in value, and by the average value of property, that equates to £116,267.
A property extension makes a lot of sense
An extension was found to as much as £97,770 based on average property values. With home office space being more important than ever for people, this sort of improvement can have practical benefits straight away.
A walk-in wardrobe can transform a room
A walk-in wardrobe is said to add as much as 34% to the value of your home, and this equates to £89,843. If you are the sort of person with a lot of clothes or belongings, structuring your home to reflect this makes sense. Not only will you create a natural storage space for your belongings, you will create a space that is yours, allowing you to find some peace from the toils of daily life.
The kitchen is the hub of the modern home
A new kitchen can boost your property value by as much as £69,900. When you have a kitchen that is fit for purpose, your life should run more smoothly.
Other additions, and their associated added value are as follows:
A swimming pool could add £58,000 to the value of your home

Upgrading your garden could boost the value of your property by up to £53,000

Carrying out a basement conversion at your home could increase value by up to £45,000

Converting your loft into a living space could add £28,538 to the value of your home

Installing a conservatory could boost the value of your home by £26,000

Adding or upgrading a driveway could add more than £23,000 to the property value
Adam Kamani, CEO and Co-Founder of MoveStreets, said: "There's no doubt that the pandemic has changed the way we view our homes and what we consider a valuable addition having spent so much of the last two years within them. Any improvement that adds space is always going to appeal to buyers, however, it's interesting to see that a space to keep fit now tops the table in terms of the most value-added."
For all property services, please feel free to call us on 01279 757250 or why not check out our instant valuation service by clicking here. With considerable experience in the local property market, and free valuation services, we look forward to helping you make your next move in style.