The Cost Of Selling Your Home
February 14th 2022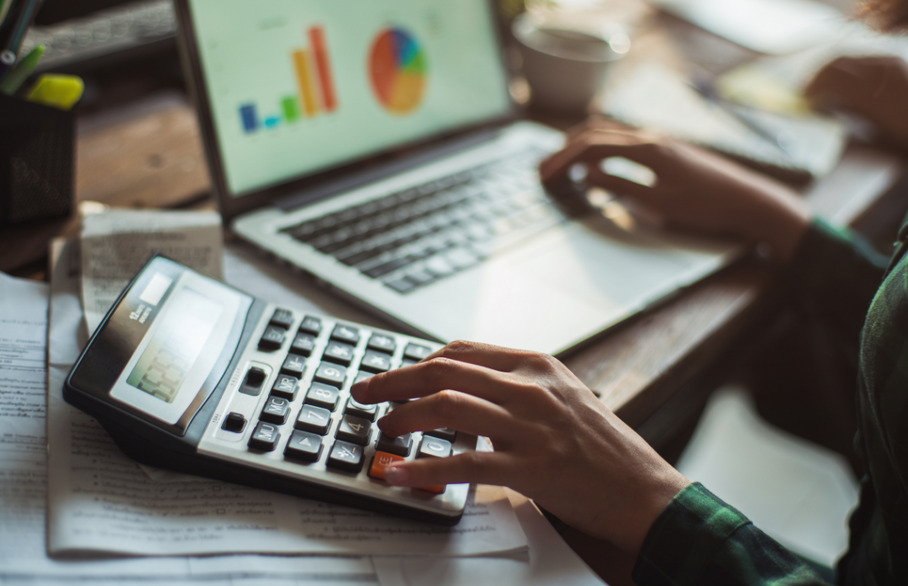 While there is a lot of information regarding the cost of buying a home, there is not a lot said about the cost of selling your home. It is natural to think that as you are selling your property, money will flow towards you, or at least be paid for the ownership of your home.
This is true, but this isn't to say that there aren't costs involved with the sales process. It is vital you familiarise yourself with the cost of selling your home, and that you budget for the fees and expenditures associated with the process.
If you are also buying a house at the same time as selling your current home, you will have a lot of outgoings, and it is vital that you stay on top of the entire process.
At Intercounty, we are highly experienced in helping buy and sell homes, and we know the ins and out of every process.
When it comes to selling your home, there are three main costs for you to consider:
The fee you pay the agent

The cost of arranging an Energy Performance Certificate (EPC)

The conveyancing costs
The sooner you determine these costs, and budget for them, the easier the final process is. No one likes spending money that they don't have to, but these costs are vital when it comes to finalising a property deal.
Of course, you don't want to spend too much money, and you shouldn't spend money you don't have to. We aim to offer a value for money service that provides you with the services you need without compromising on the quality of service.
How do estate agents determine their fee?
You will find that estate agents either charge a flat fee, or a percentage of the sales price. You should determine this as soon as possible in the sales process.
It is easy to see why some homeowners appreciate a flat fee, and these have become more common of late. This is especially true when it comes to online agents. However, there is a concern that a flat fee doesn't provide you with every service you need.
There is no point saving money if you don't get the help you need when selling your house.
When it comes to a percentage of the sales price, there is an incentive for the agent to help you get the best possible price for your home. If they get a better fee for themselves, they are also getting you a better price, which should mean the agent and vendor wins.
You must have an EPC for your home
It is a legal requirement to have an EPC for your home when you choose to sell it. If you already have a valid EPC in place, you are covered, and don't need to worry about this step. If you don't have a valid EPC in place, we can help you arrange this.
Conveyancing covers the legal process
It is vital the sale is concluded to the expected legal standard, and this is why you require conveyancing assistance. We can help you find the best conveyancer, and we are more than happy to advise on cost. You are of course free to arrange your own conveyancing services.
Contact Intercounty for all your Braintree property market needs
For all property enquiries in Braintree, please feel free to call us on 01376 322988 or why not email us at braintree@intercounty.co.uk. With considerable experience in the local housing market, and free valuation services, we look forward to helping you make an informed decision in the Braintree property market.