Stansted Landlords – What Do Your Tenants Want?
September 10th 2021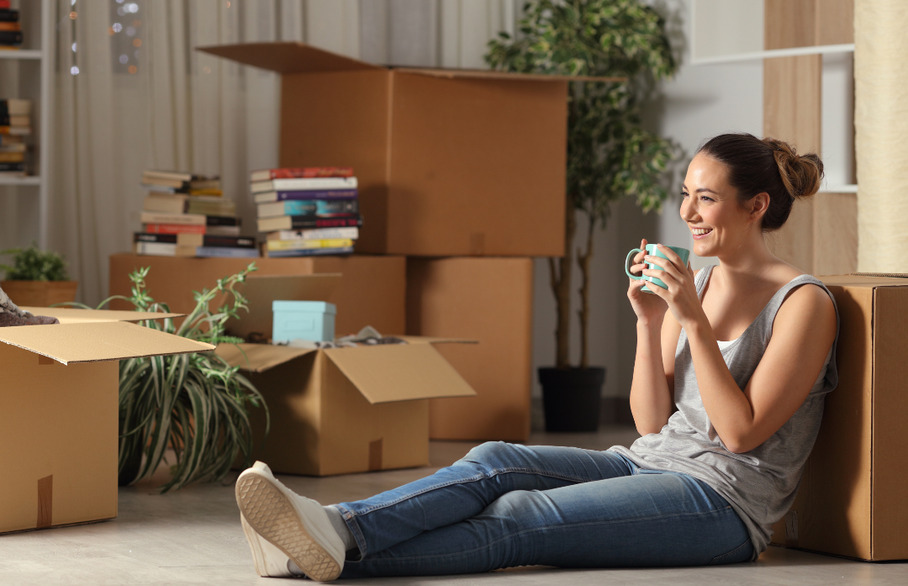 If you are a landlord, it is likely you will have wrestled with whether it is better to let a fully-furnished property, an unfurnished property, or something in between?
As with most things in life, there isn't a single solution that is valid for every case or example. The right choice for your rental property might depend on the size of the property, the type of tenant you are looking to let to, and the sort of return you wish to enjoy as a landlord.
We know the Stansted rental market
At Intercounty, we know the local lettings market, and we are here to help you make an informed decision as to what is best for you. If you need guidance of any sort in the Stansted rental market, we are here to help you.
As we said, we stay in touch with the local lettings market, but we also stay in touch with the latest studies and surveys. It seems a recent study, admittedly one carried out by a furniture store, suggests tenants are happy to pay higher rental fees if they are living in a well-furnished rental property.
Do furnished rental property receive more viewings?
The study, carried out by Manor Interiors, suggests 26% of prospective tenants are more likely to view a rental property if the property is already furnished. 26% of prospective tenants also said they would be more likely to rent a furnished property over an unfurnished one.
66% of respondents said they would be willing to pay more in rent for a well-furnished property. 84% of respondents said that the quality of furniture in a rental property was somewhat or very important.
Farhan Malik, CEO of Manor Interiors, commented: "A furnished rental home is always going to carry far greater appeal amongst tenants. Largely due to the money saved on buying furniture when moving into a rental home, during what is an already expensive period once deposits and initial rent payments are made. However, it also provides a far greater level of convenience which is something that resonates with the modern-day tenant, removing the need to spend a day or more moving large furniture items from one house to the next."
Farhan continued by saying; "Of course, the modern-day tenant also values style and quality and so furnishing a property with below-par furniture is more likely to deter them rather than attract them. You need only look at the build-to-rent sector to see the benefit of providing well-furnished homes for long-term tenants. These residents are more than happy to pay a premium for the wider lifestyle benefits provided by the sector and bespoke, high-quality furniture is an integral part of this offering."
With the home.co.uk website listing the average rental fee in Stansted as £915 pcm, it is understandable that some local landlords are keen to enjoy higher rents. If you offer a great service, many tenants will be happier to pay a higher fee, as long as it represents value for money to them. If you would like to learn the best ways to provide your tenants with a value for money service, we are here for you.
For rental enquiries in Stansted, please feel free to call us on 01279 358809 or why not email us at stansted@intercounty.co.uk. With considerable experience in the local market, and free valuation services, we look forward to helping you move.