Rental Arrears Are Falling
August 30th 2021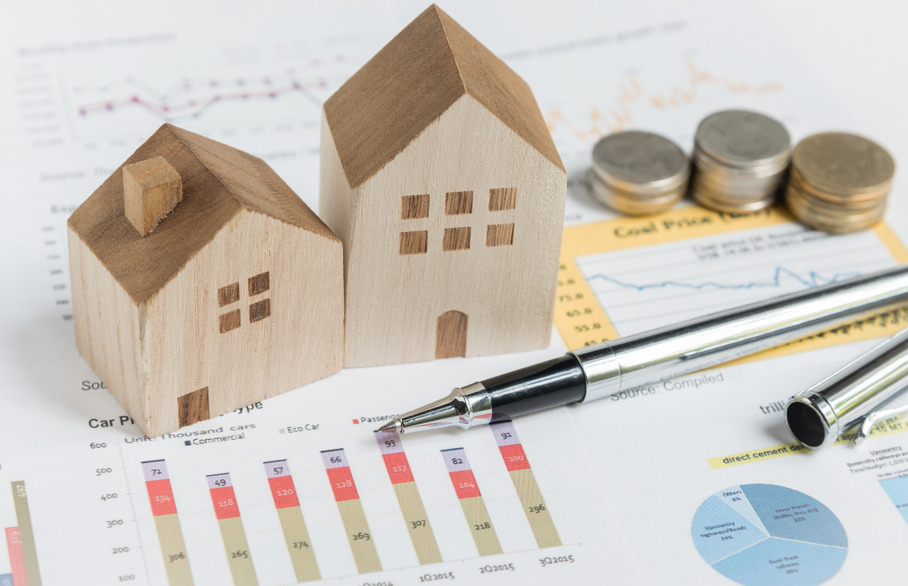 We all know landlords and tenants want to avoid rental arrears as they are bad news for all concerned. Thankfully, it appears as though there has been positive movement in this part of the market of late.
At Intercounty, we aim to help landlords connect with tenants as best we can. We work closely with locals, and we stay in touch with national studies and reports.
Information provided in a study undertaken by Paragon Bank, in the second quarter of 2021, landlords had an average of 1.3 tenants with an outstanding rental payment. This is the lowest figure since the opening quarter of 2011.
This means this is the lowest this figure has been in over ten years, and also, that quarter was when BVA BDRC (a research agency) started examining and following the metric.
This is great news for landlords and tenants. Hopefully this trend will continue for some time.
Things are on the up in the rental market
In the opening quarter of 2021, landlords had an average of 1.6 tenants with an outstanding rental payment. If you are looking at the annual figures, there has been improvement too. In the second quarter of 2020, landlords had an average of 2.1 tenants with an outstanding rental fee. This was during the heart of the pandemic, so it is no surprise to see the figure at that time being higher.
In the opening quarter of 2021, the average amount of rent owed to landlords was £2,736. In then second quarter of 2021, this dropped to £1,781; a fall of £595. The average amount of rent owned to landlords is at its lowest since the final quarter of 2017, when the amount was £1,584.
Many landlords received a request to lower rental fees
Some other findings from the survey which spoke to more than 750 landlords include:
• 36% of landlords received a tenant request to change their rent
• 14% of landlords received a tenant request to reduce rent by up to 20%
• 36% of landlords said they agreed to some form of rental fee change
• There has been a 7% drop in the year-on-year figures for requests to change rental agreements
Moray Hulme, Paragon Bank Director of Mortgage Sales said: "It is really encouraging to see the average number of tenants in rent arrears at the lowest point for ten years and the amount of outstanding rent at the lowest since 2017. Our latest survey has also shown us how landlords have been supporting tenants throughout the pandemic, granting requests to changes to rent in the vast majority of cases."
Moray concluded by saying; "These requests have been falling alongside the incidences and volume of rent arrears and considering that the fewest number of people are now on furlough since the scheme launched in March 2020, it is a good indicator that the economy is bouncing back well."
For all rental market enquiries in Great Dunmow, please feel free to call us on 01371 874005 or why not email us at dunmowlettings@intercounty.co.uk. With considerable experience in the local housing market, and free valuation services, we look forward to helping you make an informed decision when you move in or around Great Dunmow.