Notice Period Changes For Landlords
June 21st 2021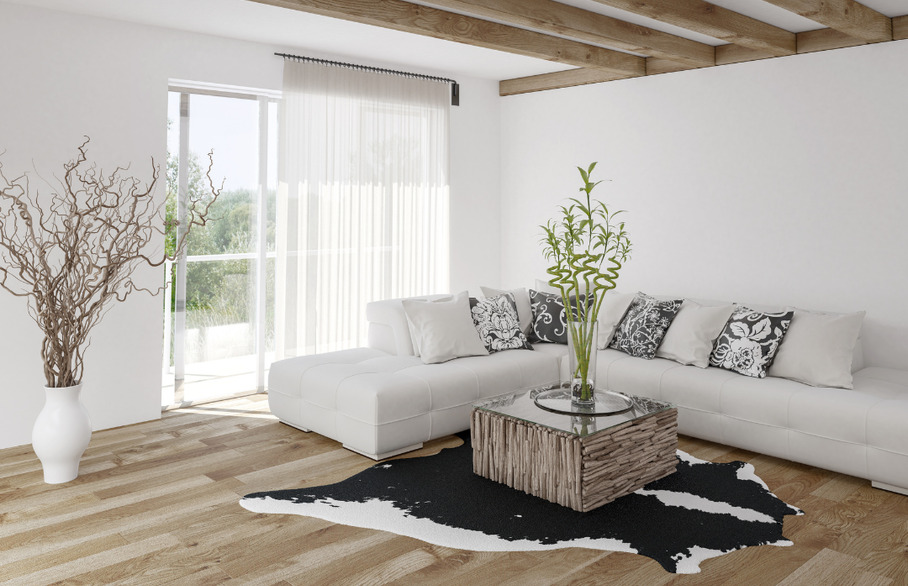 At Intercounty, we aim to support local landlords as best we can. We know staying in touch with administrative issues is a full-time role, but with our help, we believe you can make informed decisions.
Shorter time-frame notice periods
As of 1st June 2021, any notice period which is currently set at six months will reduce to four months. However, the following notice periods, which are in effect for more serious matters, have a shorter time-frame. Therefore, it is important landlords familiarise themselves with the following notice periods:
• Ground 7 - Death of a Tenant (2 months' notice)
• Ground 7B - Breach of Immigration rules 'Right to Rent' (2 weeks' notice)
• Ground 8 - Over 4 months' accumulated rent arrears (4 weeks' notice)
• Ground 14 - Anti-Social Behaviour (immediate to 4 weeks' notice)
• Ground 14A - Domestic Abuse in the social sector (2 to 4 weeks' notice)
• Ground 17 - False Statement (2 to 4 weeks' notice)
In any case where there is a minimum of four months' unpaid rent, the notice period will change to two months' notice, and this comes into effect from 1st August 2021. It is also expected that notice periods will return to their pre-pandemic levels as of 1st October 2021, although this will depend on the latest public health advice at the time.
Noted names have their say
Housing minister Christopher Pincher said: "From the beginning of the pandemic, we have taken unprecedented action to protect renters and help keep them in their homes. As Covid restrictions are eased in line with the roadmap out of lockdown, we will ensure tenants continue to be supported with longer notice periods."
Isobel Thomson, Safeagent chief executive, said: "Landlords who have maintained tenancies throughout the pandemic at often personal cost and hardship now have a clear route to repossessing their properties should they need to do so. Tenants have the certainty of knowing they will continue to be protected with a longer notice period for the months ahead."
Mark Hayward, chief policy advisor at Propertymark, commented: "Whilst the reduced notice periods are still longer than pre-Covid, it is pleasing to see the UK government continuing to provide financial support to tenants, combatting rent arrears as well as providing clarity for the rental sector as we navigate the easing of restrictions."
Breathing Space is now in effect
As a reminder for landlords, as of 4th May 2021, the Breathing Space scheme is now in place. Landlords are advised to familiarise themselves with this scheme, as it might impact their ability to collect rent.
A tenant in rent arrears can apply for a standard Breathing Space, which will provide them with protection for up to 60 days. If the tenant applies for a Mental Health Crisis Breathing Space, available for people receiving mental health treatment, they are protected for 30 days.
Propertymark's Mark Hayward commented, "The changes introduced are to allow those struggling financially to have a limited time in which to seek advice and formulate a plan to move forward. The scheme will have a large impact on the current processes followed by agents and landlords when taking action against rent arrears, and it is now hugely important that those dealing with rent debt are aware of the new scheme and the changes in working it will bring."
For rental enquiries in Stansted, please feel free to call us on 01279 358809 or why not email us at stansted@intercounty.co.uk. With considerable experience in the local market, and free valuation services, we look forward to helping you move.