More Options For Mortgage Buyers
December 6th 2021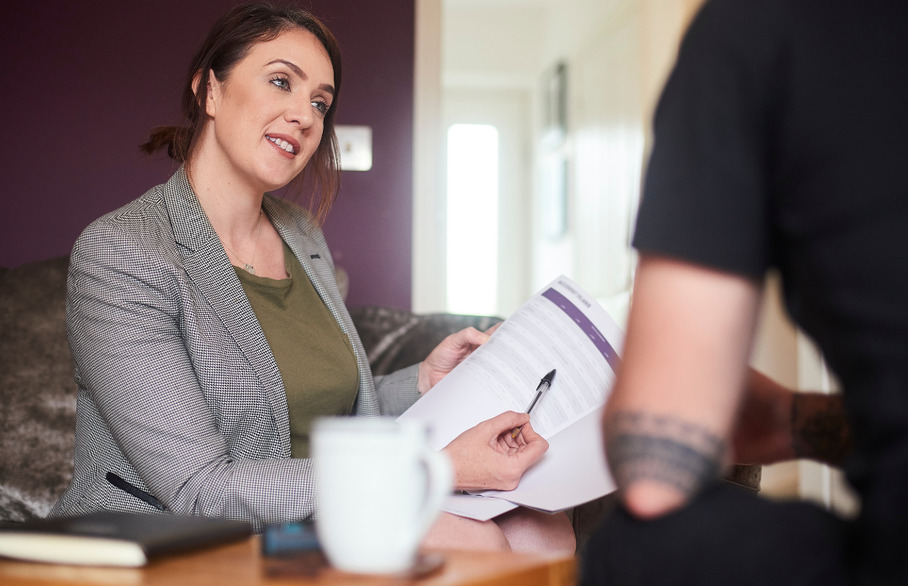 Some good news for property buyers, and in turn property owners looking to sell their home, is that there is more choice in the market. According to Moneyfacts, there is more choice in the mortgage market now than there has been since 2008.
At the most recent point of checking, there were 5,315 products available in the residential mortgage market. This is the highest level since March of 2008, when the level was 6,192.
More options is great news for all concerned
Another situation that many people will be interested to hear about is how the current figure stacks up against pre-pandemic figures. In March 2020, there were 5,222 mortgage products, so there is close to 100 more options today, than there was then.
If you plan on making any move in the housing market, contact Intercounty, and we will be more than happy to assist you.
Eleanor Williams, finance expert at Moneyfacts, says: "Availability has now eclipsed that which was offered prior to the onset of the pandemic in March 2020 and demonstrates a robust level of recovery in the residential sector. We recorded improvements in the level of choice across the majority of the Loan-To-Value brackets but most markedly at 90 and 95 per cent where the number of products rose by 39 and 37 products respectively this month."
Elanor Williams also said; "While the number of options for borrowers considering deals in these brackets remains slightly below that recorded in December 2019, when compared year-on-year the improvement is clear. This is supported by the fact that the overall average LTV has reached 78.83 per cent - which is the highest we have recorded since May 2019."
Check to see what your best option is
One issue which Elanor pointed out was that despite increases in rates for the majority of products with a lower LTV, it is the mortgage holders with the most modest deposits who are experiencing a drop in rates.
Williams continues: "It may be that, following the end of the stamp duty holiday which had kept the property market buoyant for much of 2021, providers are now focusing on enticing first-time buyer business, which has often been considered the life blood of the housing market. Indeed, those looking to secure a 95 per cent LTV mortgage may be very pleased to note that at 3.09 and 3.39 per cent, the average fixed rates on offer have plummeted to the lowest on our records which go back to 2011."
Williams concluded by saying; "Due to rising house prices, mortgage affordability concerns and until recently limited product choice and higher rates, taking that first step onto the property ladder may have felt a distant possibility for many, so these positive figures may provide some hope to those who dream of owning their own home."
For all property services, please feel free to call us on 01279 757250 or why not check out our instant valuation service by clicking here. With considerable experience in the local property market, and free valuation services, we look forward to helping you make your next move in style.