Meet the team - Tracey Gosnell, Head of Property Management
June 14th 2021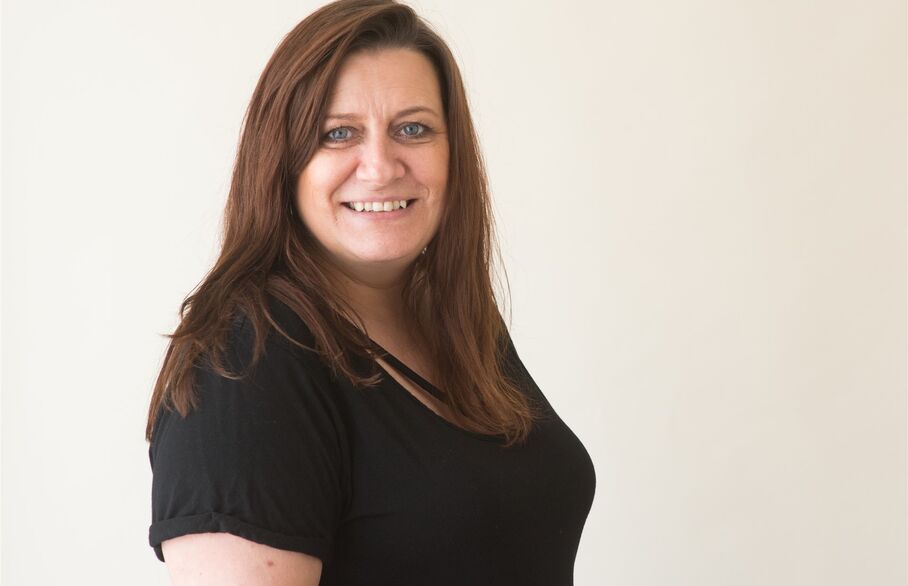 I

ntercounty's Head of Property Management, Tracey Gosnell, has worked in lettings for over 20 years. Tracey initially joined an independent agent in her home town of Saffron Walden do the office accounts, gradually increasing her responsibilities as her youngest daughter got older and she was able to commit more to the role.

In time, Tracey took her ARLA exams and eventually ended up running the business when the owner moved on to new ventures, with plans for a buy-out over the following 5 years. However, during that time, Intercounty put in an offer and shareholders, including Tracey, decided to sell. She moved with the agency to Intercounty and soon after was promoted to Head of Property Management, which suited her perfectly.

"My passion is definitely with Property Management as I really enjoy the problem solving aspect of the job and the diversity if the work. No two days are the same and there is always something else for the team to learn."

Over the next 10 years, Tracey's team grew significantly through acquisitions and in response to the growing demands of the industry, and her recent appointment as Associate Director is something she is extremely proud of. For Tracey, success in Property Management is all about knowing your client and building the relationship.

"The needs of one landlord can be completely different to another, so it's really important to make the effort to find out what each client expects of you and then working proactively to earn their trust by providing the best service we can for them."

Her advice to landlords would be to always use an ARLA registered Agent.

"There are over 170 pieces of legislation, which is constantly evolving, and keeping up with it is often ambiguous and complicated. Often there are details within these changes that might be overlooked so we double check the information provided to ensure that our Managed Landlords are fully complaint."

The fact that Tracey is still with the company 10 years on is something she says is testament to the support, help and advice provided my her line managers and peers. The people at Intercounty, she says, is what really makes the difference:

"I love working in Property Management, and I'm extremely fortunate to lead an amazing team of professionals who enjoy providing great service as much as I do."

If you have a rental property and would like to discuss how Intercounty can support you, simply get in touch with the Property Management team who will be happy to help.