Managing Cash Flow For Landlords
August 16th 2021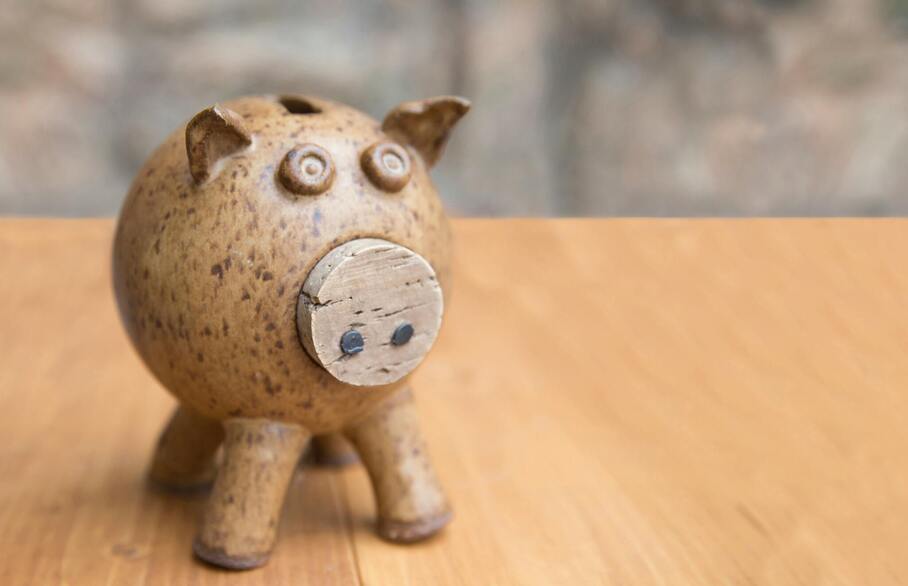 No mater your line of business, you need to manage your cash flow. This is as crucial for landlords as it is for any line of work, and at Intercounty, we are here to assist you as best we can.
Be prepared for a turnover in tenancy
In an ideal world, things will run smoothly, and you will never have any problems to contend with. Of course, we all know things rarely run smoothly, even for an effective landlord.
There is always a risk of tenants moving out, and this leads to void periods, and void periods place landlords under financial pressure. If you can, attempt to put money aside each month and you should also have plans in place for bringing in new tenants when one moves out.
Kevin Winterburn from Sheards Accounts spoke with the Landlords Today site, and he said; "You should also have a plan in place to fill vacancies as soon as possible, whether that's investing in marketing or working with an estate agent."
Improve the property before you let it
One way for landlords to make their rental property more attractive, and to increase the return from the property, is to carry out improvements between lets. Spending money up front is a risk, but the right improvements can transform a property, and provide a landlord with a far greater return for years to come.
Kevin also said; "Making small improvements to your property will allow you to charge more rent. Leaving renovations for a later date can lead to further expense as you'll need to fix any tenant-created issues whilst also trying to undertake additional renovations."
Act quickly on receive late payments
You should have a tenancy agreement with your tenant, and what you if late payments occur should be outlined. Ideally, there should be a punishment in the agreement, and if tenants do pay late, you need to act.
Kevin Winterburn said; "If you're a new landlord, handling late or missed payments might be something you haven't experienced before, but it's important to handle these as quickly as possible. Missed rent payments are an immediate disruption to your cash flow. Any hold-ups in addressing these with your tenant could lead to long-term cash flow problems."
Have a Direct Debit in place for rental fees
If you are still collecting rent from tenants directly, encouraging them to pay by Direct Debit is of benefit. Of course, many landlords prefer a professional company to do this work for them, and this is an area where we can help.
However, if you are determined to manage this aspect for yourself, get help. Kevin said; "We would recommend using an automated system to collect rental payments. This can help to reduce the likelihood of any personal issues or problems preventing you from collecting payments. If you prefer to collect rental payments, ask your tenant to set up a Direct Debit agreement to meet all upcoming payment dates."
For rental enquiries in Stansted, please feel free to call us on 01279 358809 or why not email us at stansted@intercounty.co.uk. With considerable experience in the local market, and free valuation services, we look forward to helping you move.