Landlords Managing Demand Expectations In Rental Market
December 20th 2021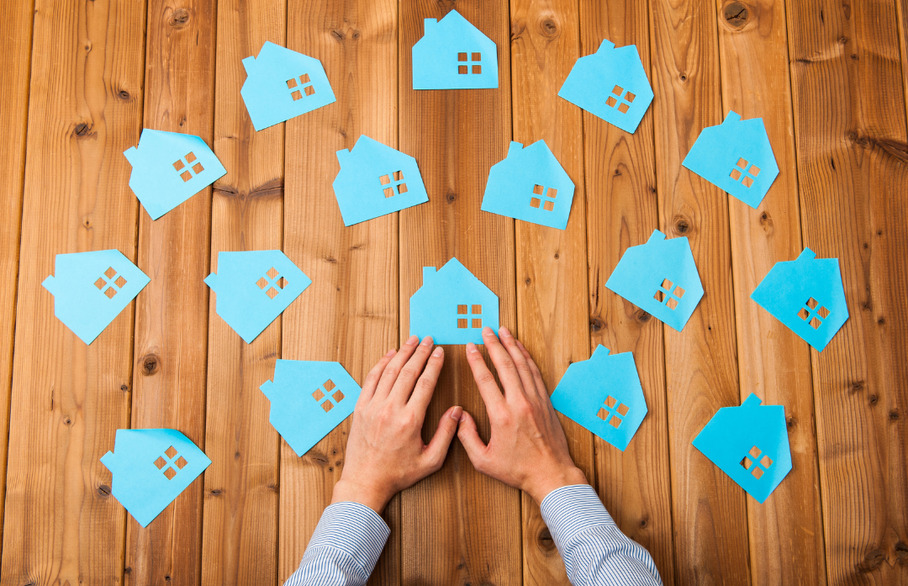 A new study carried out by the National Residential Landlords Association found that 57% of landlords stated that demand for rental accommodation increased in the third quarter of 2021. Only 39% of landlords found that there had been an increase in the second quarter of this year, so it is positive to see this movement in the market.
It is also helpful to look back to the initial Covid lockdown period. In the second quarter of 2020, only 14% of landlords reported an increase in tenant demand.
NRLA chief executive Ben Beadle says: "As demand picks up following lockdown measures, we need a stimulus to support responsible landlords to provide the homes to rent we vitally need. Without this it will ultimately be tenants that suffer as a result of less choice, higher rents and the resulting difficulties they will encounter when looking to become homeowners".
Suggestions landlords will leave the market
A survey conducted by The Mortgage Works offered the following findings:
52% of landlords with a property that requires improvements to meet new MEES regulations have considered selling

58% of landlords with between 6 and 10 properties have considered selling some or all of their properties

For landlords with at least 20 properties, 63% of landlords have suggested selling all or some

For landlords with one property, 35% have considered selling
While there is immediate concern about a drop in available property in the rental market, this might lead to more homes being made available for buyers. This is something which could be of benefit in the local, and national market.
Daniel Clinton, head of lending at The Mortgage Works, said: "With currently less than four years before all new tenancies need to be in properties rated EPC C or above, there are still landlords who need to undertake remedial work on at least one of their properties. They are therefore understandably concerned about how they will both fund the work, find someone to do it and have it completed in time. The side effect of these concerns is that a significant number of landlords admit they are ready to give up and already considering selling properties."
Daniel Clinton concluded by saying; "An unintended consequence of this sentiment could result in a backwards step in meeting the government's target around climate change, for example, if these properties are taken up by the owner occupier market, where there are currently no minimum energy efficiency requirements. Working with the sector to understand how best to help landlords improve the energy efficiency of their properties and the timeframe within which they can do this may ultimately lead a better outcome for everybody."
For rental enquiries in Stansted, please feel free to call us on 01279 358809 or why not email us at stansted@intercounty.co.uk. With considerable experience in the local market, and free valuation services, we look forward to helping you move.