Is Sawbridgeworth a good place to live?
January 19th 2022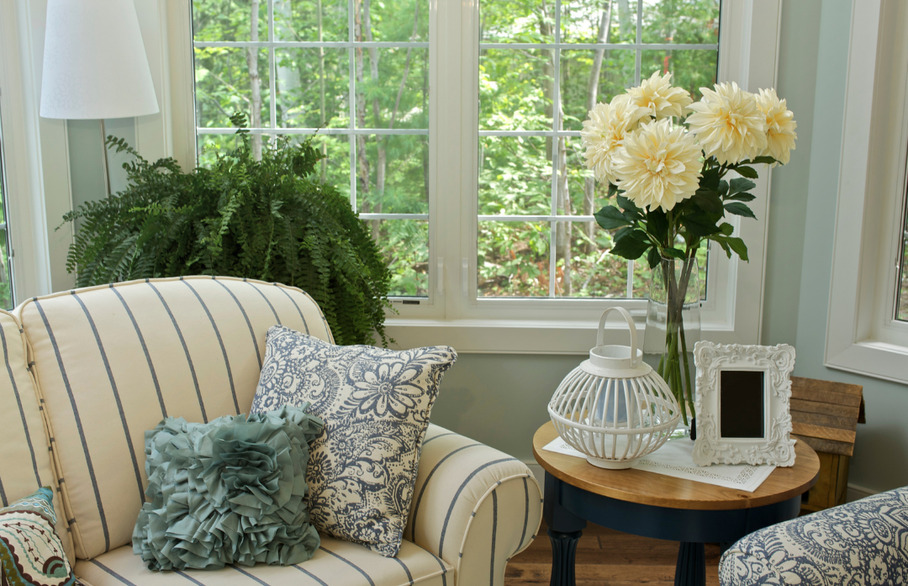 If you're thinking of making a change and moving in the Hertfordshire area, Sawbridgeworth could be the perfect place for you to buy a property.
You'll like the pace of life in Sawbridgeworth
Sawbridgeworth is amongst the leading small towns in Hertfordshire when it comes to safety and crime rates. This is always a positive factor to consider when looking at places to live. It is natural that people want to stay in a quiet and safe area, and we think you'll appreciate the welcoming nature of Sawbridgeworth.
If you like staying active, you'll find plenty of opportunities to work out and stay motivated in Sawbridgeworth. There are many outdoor spaces where you can work out and exercise freely, but you will also find gyms and sports clubs helping you to maximise your time.
There is also a lot to be said for the aesthetic beauty of Sawbridgeworth. The narrow streets have a unique feel to them, and you will fall for the charms of the Tudor clock tower in the local area. When it comes to finding a place where you will feel at home, but also feel that there are few others places like this, you'll appreciate what Sawbridgeworth has to offer.
How is Sawbridgeworth housing market faring?
Rightmove states the Sawbridgeworth housing market is faring as follows;
"​Properties in Sawbridgeworth had an overall average price of £508,238 over the last year.
The majority of sales in Sawbridgeworth during the last year were semi-detached properties, selling for an average price of £557,444. Detached properties sold for an average of £745,125, with flats fetching £241,772.
Overall, sold prices in Sawbridgeworth over the last year were 5% down on the previous year and 10% up on the 2020 peak of £464,076."
Contact Intercounty for all your Sawbridgeworth property needs
For property enquiries in Sawbridgeworth, please feel free to call us on 01279 600333 or why not email us at sawbridgeworth@intercounty.co.uk. With considerable experience in the local market, and free valuation services, we look forward to helping you move.