Is Harlow a good place to live?
January 14th 2022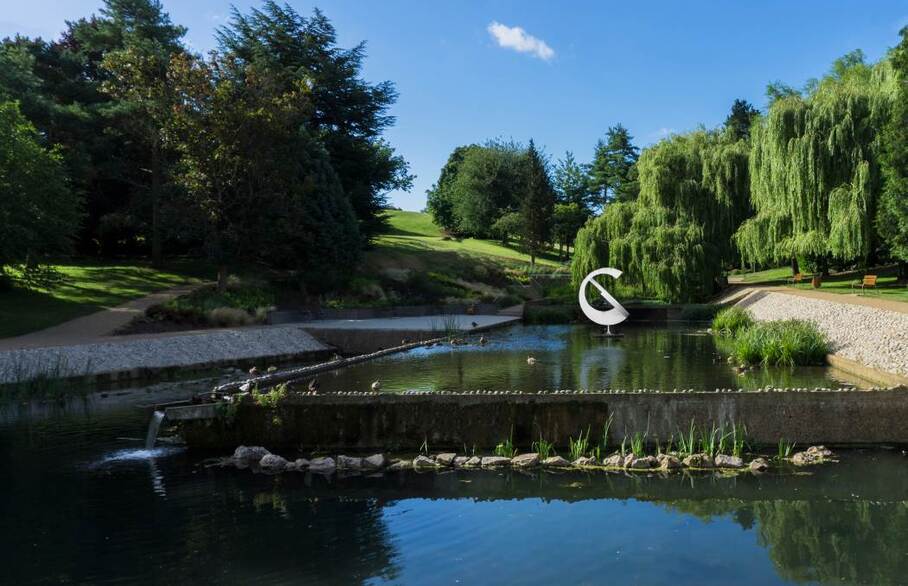 The cost of moving house, and what sort of home you can afford are significant factors to consider. You also need to think about schooling options, if you have a family.
However, you also want to find a place where you feel happy, and right at home. At Intercounty, we believe Harlow is a good place to live.
Harlow offers the best of both worlds
Even though remote working is a big part of everyday work these days, it is important to plan ahead, and people might return to the office in greater numbers.
There is a lot to be said for the fact that Harlow offers residents the best of both worlds. Property here is much more affordable than London property, there are stunning surroundings close to the Essex countryside, and travel to and from London is simple and relatively affordable.
If you are the sort of person who is keen to experience the great outdoors and want to enjoy as much greenery as possible, you will find Harlow to be the perfect setting.
You will also find that Harlow is known for having a good sense of community spirit, so if you want to find an area where you feel right at home, we think you will love what is on offer.
How is the Harlow housing market faring?
According to Rightmove, the Harlow housing market was faring like this;
"​Properties in Harlow had an overall average price of £349,457 over the last year.
The majority of sales in Harlow during the last year were terraced properties, selling for an average price of £342,016. Flats sold for an average of £215,950, with semi-detached properties fetching £411,992.
Overall, sold prices in Harlow over the last year were 2% up on the previous year and 5% up on the 2020 peak of £332,623."
As you can see from the information above, Harlow house prices have risen in the past year. Given that house prices across the UK have generally risen in the past year, this shouldn't be seen as much of a surprise.
While many factors influence what people are willing to pay for property, it is fair to say the level of demand for homes being greater than the supply of homes is a massive factor.
Therefore, if you are looking to sell your Harlow home, you can rest assured there will be willing buyers.
If you want to enhance your chances of connecting with likely buyers, contact Intercounty, and we will do everything we can to ensure you improve your chances of selling your home.
Contact Intercounty for all your Harlow property needs
For property enquiries in Harlow, please feel free to call us on 01279 639666, email us at harlow@intercounty.co.uk or visit our branch page. With considerable experience in the local market, and free valuation services, we look forward to helping you move