Is Great Dunmow a nice place to live?
January 10th 2022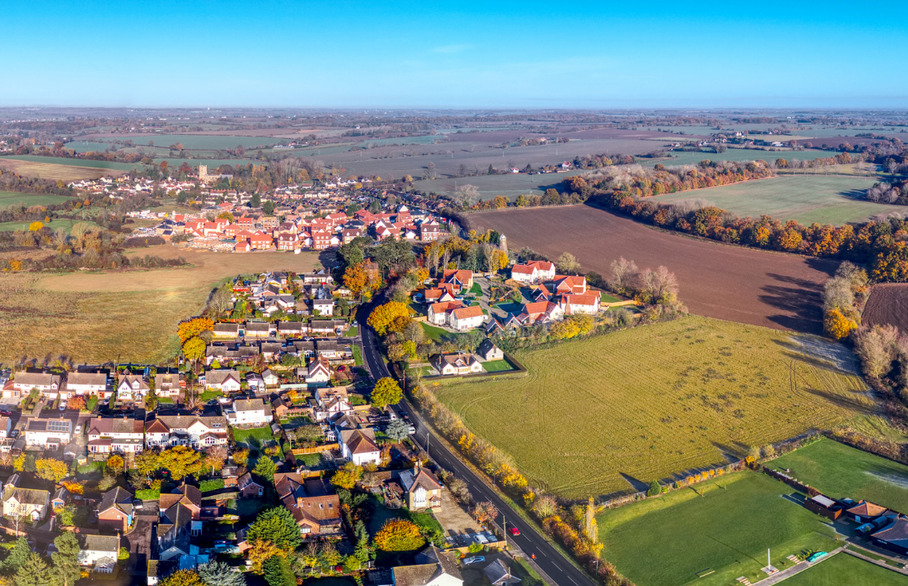 The start of the New Year brings many changes, and it is easy to see why many people are looking to better themselves. Anyone who is looking to move home will need to weigh up their options, and there is a lot to consider.
Your budget and the type of home you can afford is a critical thing to consider. You also need to consider elements such as transport and schools. However, we believe it is vital you find a place where you are happy to live.
If you want to feel settled, we believe Great Dunmow is a good place to live, for many reasons.
What does Great Dunmow have to offer?
In recent times, the importance of green spaces is crucial, and it is easy to see why so many people are looking for homes that have good outdoor spaces close to them. Whether you intend to socialise, exercise, relax or just take it easy, it is easier to do when you have more options.
The sense of community spirit is another critical factor in why many people feel settled when it comes to life in Great Dunmow.
Another reason many people appreciate life in Great Dunmow is being handily located to Stansted Airport. If you travel a lot for business, or you enjoy jetting off on holidays, this is a destination which makes the process a lot simpler.
How are property prices in Great Dunmow faring in 2023?
According to Rightmove house prices in Great Dunmow were as follows;
"Properties in Great Dunmow had an overall average price of £513,689 over the last year.
The majority of sales in Great Dunmow during the last year were detached properties, selling for an average price of £699,800. Semi-detached properties sold for an average of £439,396, with terraced properties fetching £383,428.
Overall, sold prices in Great Dunmow over the last year were 3% down on the previous year and 9% up on the 2020 peak of £471,914."
If you are looking to sell your Great Dunmow home, we are more than happy to represent you. We have assisted many vendors in the local area, and if you are keen to connect with likely buyers, we have a great track record in doing so.
Contact Intercounty for all your Great Dunmow property market needs
For all property market enquiries in Great Dunmow, please feel free to call us on 01371 878322 or why not email us at dunmow@intercounty.co.uk. With considerable experience in the local housing market, and free valuation services, we look forward to helping you make an informed decision when you move in or around Great Dunmow.