Free House Valuation Services Help You Plan Next Move
March 17th 2022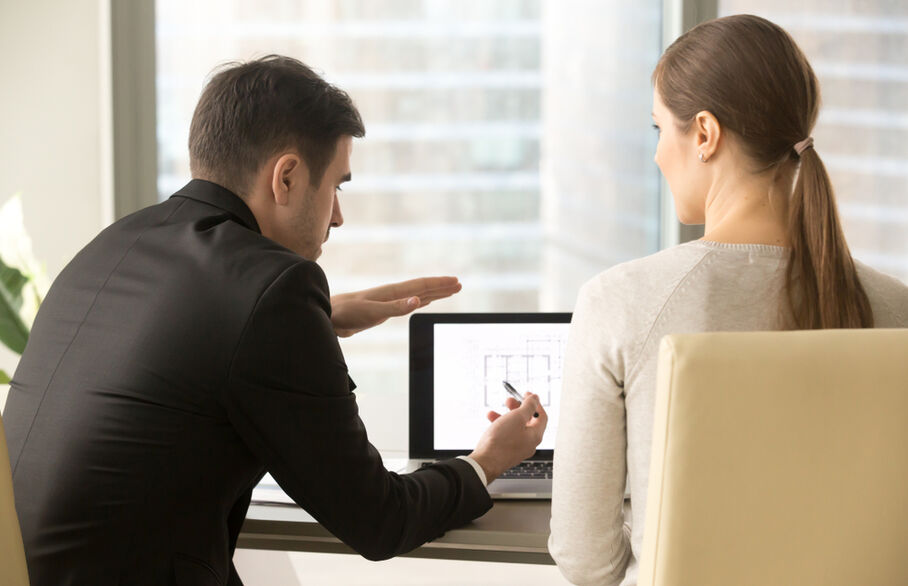 Selling your home seems like a massive task, but the reality is, it is a lot of smaller tasks and steps. Some of these activities can be undertaken at the same time, but equally, there are some steps that should be concluded before you move on with the process.
A very important part of the sales process is valuing your home, and knowing what sort of price you are likely to sell your home for. This will provide you with a platform for your next move, allowing you to consider relevant properties.
If your home doesn't carry the sort of value that makes a next move likely, it might be best to wait or to consider other options. You also might need to reconsider your finances, which makes a property valuation vital.
And, given that you are the start of the process, you won't want to spend a great deal of money on this service, which is why a free house valuation service is crucial.
Intercounty offers a free house valuation service
At Intercounty, we are pleased to say we have assisted many Braintree homeowners in the property market. We have provided an instant property valuation that gives homeowners confidence in what their home is worth, and what buyers are likely to pay.
This might only be the first, or one of the steps of the house selling process, but it is vital, and cannot be overlooked.
What are the benefits of a free house valuation?
Some of the leading benefits to a homeowner of obtaining a free house valuation include:
You have relevant information for determining what you can afford with your next move

You have a benchmark to consider your home against other homes in the local area

You can judge the estate agent on their initial service to you

You haven't spent any money, ensuring you are not out of pocket at the exploratory stage
Why do estate agents offer free valuations?
Estate agents like ourselves offer free valuations because it is a great way to connect with homeowners looking to sell. This is a highly competitive market, and you have many estate agents to choose from.
Therefore, by offering a free valuation service, we not only connect with you and get to know your home, you get to know us. Homeowners should not only view free home valuations as a part of the sales process, it is a perfect opportunity to see an estate agent at close hand.
You want to find an agent you can rely on, and who will promote your interests when selling your home. With a free valuation service, you obtain a value for your home, and you see what we have to offer.
At Intercounty, we look forward to working with you, and we are keen to connect you with willing buyers.
Contact Intercounty for all your Braintree property market needs
For all property enquiries in Braintree, please feel free to call us on 01376 322988 or why not email us at braintree@intercounty.co.uk. With considerable experience in the local housing market, and free valuation services, we look forward to helping you make an informed decision in the Braintree property market.