Finding The Right Agent To Sell Your Home
April 15th 2021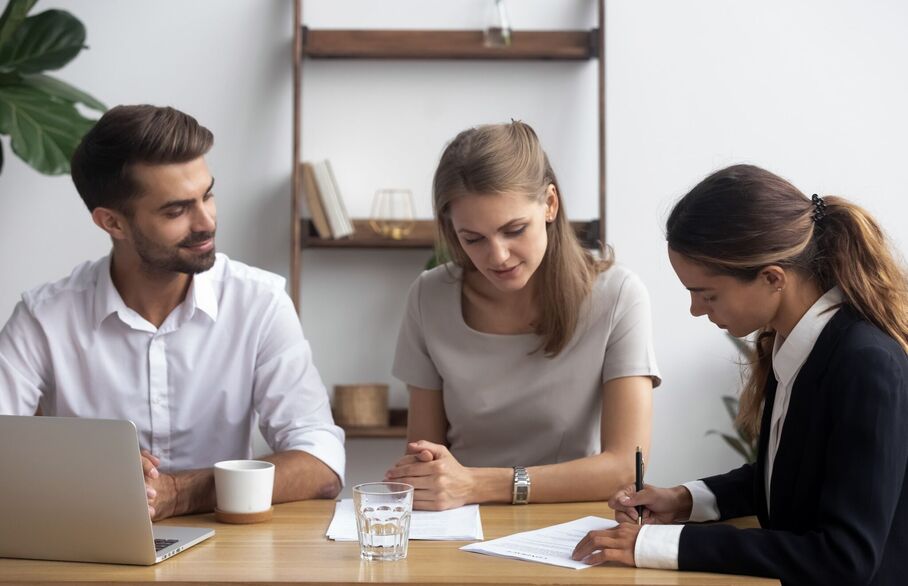 You don't need to become best friends with your estate agent, but you should take the time to find the best estate agent for your needs.
It is likely you have a lot of estate agents to choose from, and on the surface, there might not seem a massive difference between some of the agents operating in your area.
Download our free guide to learn more!