Do You Want Tenants Staying With You For Longer?
December 30th 2021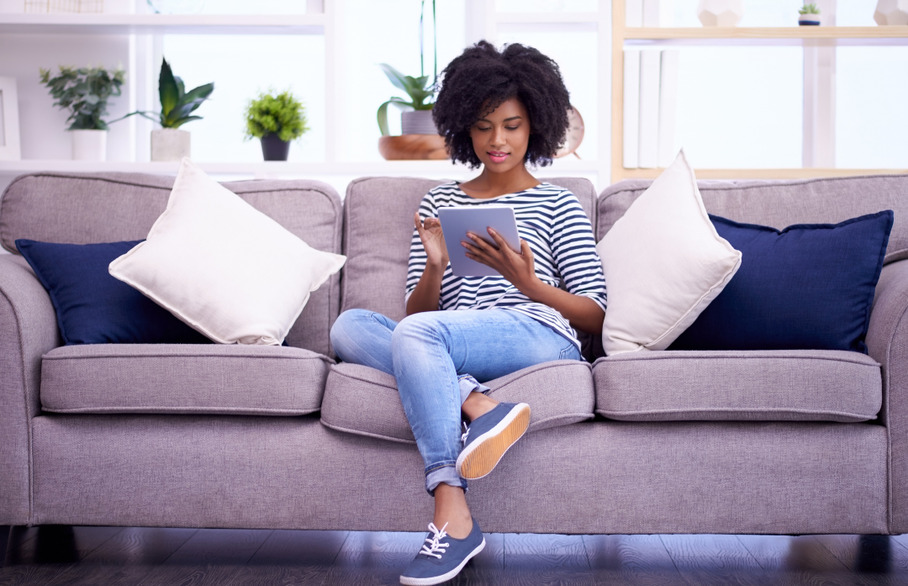 It is important for landlords to consider what sort of tenant they want, and how long they want the tenant staying with them. This is often a personal choice for landlords to make, but there is a lot to be said for having tenants who are happy to stay with you for a longer period of time.
At Intercounty, we are happy to discuss your options, and talk you through what you should look out for. We can also help you vet tenants, and if you are looking for the best standard of support when letting property, get in touch, and we will be delighted to assist you.
We offer a range of property management services
We know the local rental market in Great Dunmow, and we also stay in touch with what is happening nationally.
A recent study carried out by an inventory services company indicates private tenants remain in place for longer periods of time.
The study also found that the average length of tenancy increases with age:
For tenants aged between 16 and 24, the mean tenancy is 1.3 years

For tenants aged between 45 and 64, the mean tenancy is up to 5.7 years

For tenants aged 75 years and older, the mean tenancy is 17.5 years
Consistency in private rental market
Nick Lyons, the founder of No Letting Go said; "The trend has been this way for quite some time, with the average tenancy length slowly rising over the years. This isn't surprising given the growth of the private rented sector among all ages in recent times, now accounting for 19 per cent of all households in England" explains Nick Lyons, founder of No Letting Go. While this is undoubtedly good news for landlords and letting agents, in terms of more tenancies, more rental income and more growth for all involved, longer tenancies also potentially increase the problems surrounding maintenance, repairs and wear and tear, which could in turn increase the number of issues at check-out."
Nick Lyons continued by saying; "Rather than longer tenancies making inventories less vital, they actually make them more so to increase transparency, create a solid evidence trail and keep issues to a minimum if a tenant decides to move out for whatever reason."
Nick concluded by saying; "No-one doubts that longer tenancies are better in terms of stability, peace of mind and comfort for landlords and tenants, as well as longer management contracts for agents – but it shouldn't be a time to get complacent or to take tenancies for granted. Because long tenancies have a longer gap between the start and end, for obvious reasons, the need for the check-in report to be as thorough as possible is actually much greater."
For all rental market enquiries in Great Dunmow, please feel free to call us on 01371 874005 or why not email us at dunmowlettings@intercounty.co.uk. With considerable experience in the local housing market, and free valuation services, we look forward to helping you make an informed decision when you move in or around Great Dunmow.