Buyers Looking For Chain-Free Property
July 2nd 2021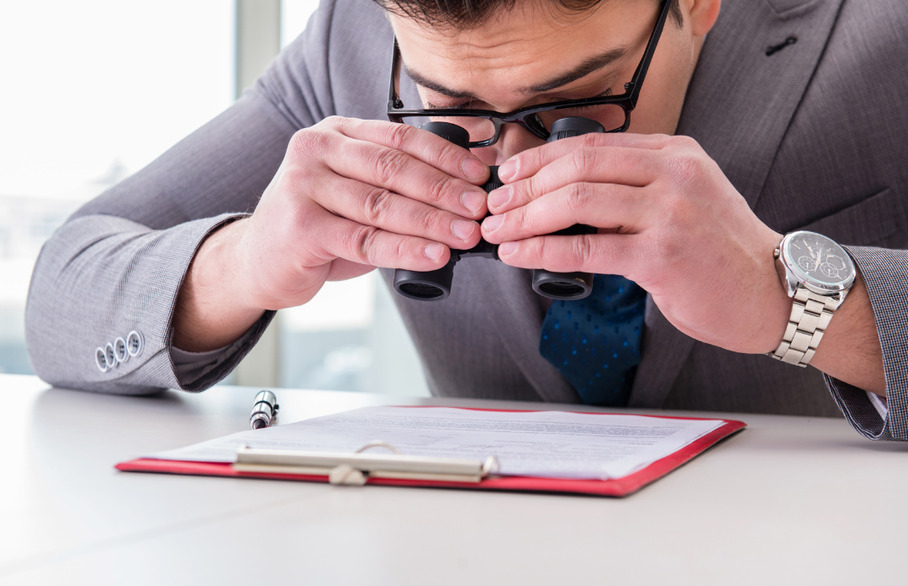 If a property deal collapses through no fault of your own, it can be hugely frustrating. There is a lot to be said for snapping up a property when there is no chain involved, and this is something an increasing number of prospective buyers are looking for.
At Intercounty, we are here to help you make a property move in the most comfortable and confident manner. Contact us for guidance on this matter, or any other topic with respect to moving home.
There is demand for chain-free properties
Some highlights of the findings from YesHomebuyers include:
56% of all chain-free properties have been bought by buyers

This represents a considerable increase in the couple of months

When comparing demand for chain-free transactions between March and June, demand has risen by 6%

In some parts of the country, such as Cambridge, demand for chain-free property has risen by 10% since March

Understandably, stock of chain-free property has fallen in 17 of 26 major cities
Of course, if you are selling your home, there is a lot to be said for connecting with buyers who are not part of a chain. If this appeals to you, get in touch, and we will do our best to connect you with the most likely buyers.
What is your next move?
Matthew Cooper, Founder & Managing Director of Yes Homebuyers, commented: "Many homebuyers have now accepted the fact that a stamp duty holiday saving is no longer on the cards, but that they will have to contend with the long market delays that have materialised as a result of the initiative. In this respect, a chain-free purchase will, at least, provide some hope of reducing the transaction timeline, and so it comes as no surprise that their popularity has increased substantially in many major UK cities."
Matthew concluded by saying; "Of course, the downside to this high demand is that chain-free stock levels have dropped across the majority of cities in recent months, although some do present a far better chance of finding one than others."
This is a situation that Rightmove have already discussed this year. Rightmove's director of property data Tim Bannister said: "The flexibility of renting gives people the chance to 'try before you buy' in a new area and so those who have chosen to move to the countryside may be selling their house chain-free to then rent and take time to decide if the good life is definitely for them."
Tim continued by saying; "Selling chain-free is perhaps something some owners hadn't considered as a possibility before now, but with the competitive market and stock shortage we currently have they're trying to put themselves in a more attractive position when their dream home comes along. In the capital there are also some landlords who are selling up now, which could open up an opportunity for some first-time buyers looking for their first home."
For all property services, please feel free to call us on 01279 757250 or why not check out our instant valuation service by clicking here. With considerable experience in the local property market, and free valuation services, we look forward to helping you make your next move in style.