Bishop's Stortford Travel Options Make It A Great Place To Stay
March 14th 2022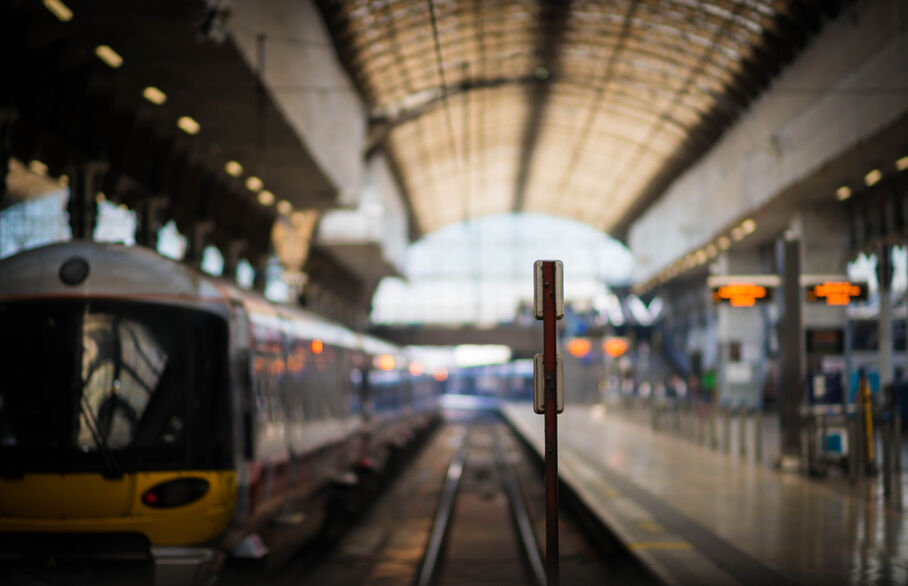 While there is still uncertainty as to how integral remote working will become in the workplace, it is important to acknowledge there are pros and cons to working in this way.
Many people have greatly appreciated being able to avoid the daily commute, saving time and money without compromising on the quality of their work. In theory, this should also be of great benefit to employers too, helping firms to save money while still taking care of business.
It is easy to see why many firms and employees are in favour of remote working.
However, this will not be the case for everyone. There will be many roles where remote working isn't suitable. You will also have many people who enjoy working alongside others, and for whom the natural camaraderie of the workplace is vital to their happiness.
This is why there will always be a clamour to have people in the office or at meetings, and this means people will always look for commuter solutions.
You can get in, out and around Bishop's Stortford very well
If you are considering Bishop's Stortford as a place to stay, you will be pleased to know it is an excellent option when it comes to transport.
For drivers, being located close to the M11 motorway is a great starting point. You might be close to the boundary with Essex, but you are also very well connected to locations such as:
London, when travelling via the M25 is just 27 miles away

Stevenage is 21 miles away

Colchester is 36 miles away
Therefore, even if your focus isn't just on the capital, you have major towns that are not far away, expanding your horizons when it comes to work, shopping, leisure and entertainment. By setting up a base that offers you considerable flexibility, you can enjoy a happy and well-balanced home life.
The London commute is a simple process
You also need to take on board the connectivity of Bishop's Stortford railway station, which lies on the West Anglia Main Line. You can connect with Harlow, Tottenham Hale and London Liverpool Street.
London Liverpool Street is an integral hub in London, and it opens up journeys to the city, and to all parts of the capital. There are four trains per hour heading to London Liverpool Street, so you have plenty of opportunities to get in and out of the capital.
The most common service from Bishop's Stortford to London Liverpool Street takes just less than one hour, which is far from the worst main commute many people have.
Of course, with new ways of working, it might be you only have to attend the office on certain days, or for special occasions. If this is the case, Bishop's Stortford is an ideal setting. This is a glorious place to live, and knowing there is convenient travel options to the capital as and when you need them, you can enjoy the best of both worlds.
If you are looking to travel north from Bishop's Stortford, you are well connected to Cambridge, and there are also less frequent services to Ely and King's Lynn.
Contact Intercounty for all your Bishop's Stortford property market needs
For property sector enquiries in Bishop's Stortford, please feel free to call us on 01279 757250 or why not email us at bishopsstortford@intercounty.co.uk. With considerable experience in the local market, and free valuation services, we look forward to helping you move.