Bishop's Stortford Housing Market – What Next?
November 29th 2021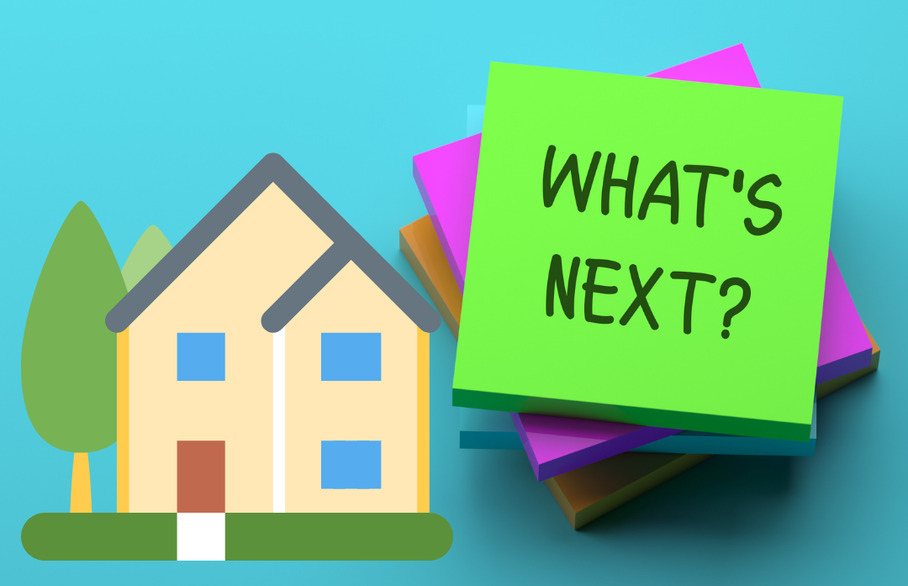 In life, it is natural that people ask what is coming next. No matter what is happening now, people tend to have an eye on the future, and this is certainly the case with the housing market. If you are looking for guidance in the Bishop's Stortford housing market, Intercounty is here to assist you.
Do you know what is happening in the Bishop's Stortford housing market?
House prices in Bishop's Stortford, as of November 2021, according to Rightmove, are as follows:
"Properties in Bishop's Stortford had an overall average price of £472,175 over the last year.
The majority of sales in Bishop's Stortford during the last year were detached properties, selling for an average price of £661,774. Semi-detached properties sold for an average of £446,003, with terraced properties fetching £352,255.
Overall, sold prices in Bishop's Stortford over the last year were 4% up on the previous year and 6% up on the 2018 peak of £445,604."
As you can see, sold prices in the local area have risen on last years' figures, and there are some leading names in the housing market who believe prices will rise further.
Will property prices continue to rise?
Sarah Coles is a personal finance analyst at Hargreaves Lansdown believes property prices will continue to rise, even if there is an increase in interest rates later on in 2021 or in 2022.
Sarah said; "Most of the value of the stamp duty holiday was lost at the end of June, so we saw a big surge in average prices in June as people rushed for the deadline and pushed prices up. After this passed, the market took a breath, and prices dropped back slightly in July. Then, in August, the final stamp duty holiday deadline started exerting an influence. And while people could save far less at this point, there was still the psychological effect of the final deadline at the end of September urging them on. Price rises bounced back in August, and there's every sign they'll remain strong in September too."
A rise in interest rates will be something which affects the market, but hopefully not by too much. Sarah also said; "The banks are currently prepared to increase their exposure to risk in a way they would be wary of, if they thought prices would fall. So, for example, HSBC has increased limits on how much wealthy buyers can borrow. Those with incomes of £75,000 or more can now borrow five and a half times their income – up from five times – and there's every chance other banks will follow suit."
The market is currently robust
Nationwide suggests, in their most recently published guides, that property prices have increased by 0.7% on a month-on-month basis. The non-seasonally adjusted average price of property stands at £250,311. Annual house price growth was 10% in September 2021, but for October 2021, the figure stands at 9.9%, so there has been a minimal reduction.
Robert Gardner, Nationwide's Chief Economist, said: "Annual house price growth remained elevated in October at 9.9%, albeit marginally lower than the 10.0% recorded in September. Prices rose 0.7% in month-on-month terms, after taking account of seasonal effects. The price of a typical UK home has now passed the £250,000 mark, an increase of £30,728 since the pandemic struck in March 2020. Demand for homes has remained strong, despite the expiry of the stamp duty holiday at the end of September. Indeed, mortgage applications remained robust at 72,645 in September, more than 10% above the monthly average recorded in 2019. Combined with a lack of homes on the market, this helps to explain why price growth has remained robust."
At Intercounty, we are here to assist you as best we can. We are local specialists in the Bishop's Stortford housing market, and if you are keen to connect with likely buyers, we can assist you.
For property sector enquiries in Bishop's Stortford, please feel free to call us on 01279 757250 or why not email us at bishopsstortford@intercounty.co.uk. With considerable experience in the local market, and free valuation services, we look forward to helping you move.