Are People Still Moving, And Why?
June 7th 2021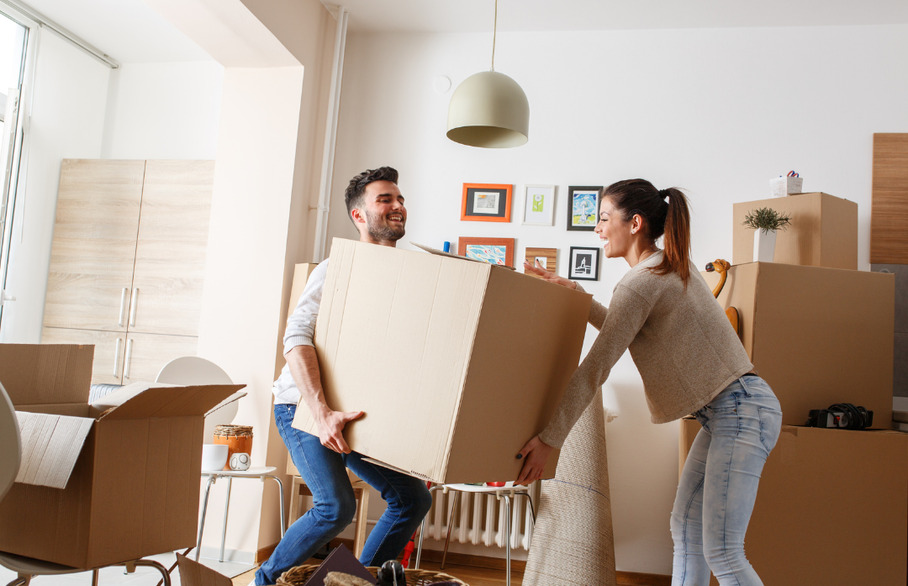 It's been almost a year since the stamp duty holiday was introduced, and the housing market has barely paused for breath since. There has been considerable activity in the property market over this time, and this looks set to continue for some time.
If you are looking to make a move and would like some guidance or assistance, please contact Intercounty. We stay in touch with people who move home, and we follow the latest national studies. This helps us to help you make an informed decision when you move.
People are still keen to move
GHD, a professional services company, carried out a survey and the findings shine a light on how many people are looking to move, related to the pandemic.
Some of the key findings include:
Up to 40% of respondents, in the UK, are at the very least considering moving home to a different location

Of respondents currently living in an urban area, 51% said they were looking to move

Of respondents currently living in a city centre location, 48% said they were keen to move

Of the respondents living in a suburban area, 34% have highlighted a desire to move

Of the respondents living in a rural area, 28% expressed a desire to move

34% of respondents expect more remote working following the pandemic

Of this group, over half didn't work from home before the pandemic started
The most commonly cited reasons to move include:
To have more space to allow easier remote working

To live in an aera which had cleaner air

To have better local access to nature
The survey showed people from the UK were more intent on moving than people living in Singapore, New Zealand, Australia, Canada and the United States of America.
The survey spoke more than 8,000 people in these countries, and over 1,000 respondents were based in the UK.
GHD executive director Tim Mawhood spoke about the findings, saying; "At the beginning of 2021, some large cities experienced dips in population, demonstrating the extent to which changing work practices, and the prevalence of online shopping, are increasingly making location a choice for some, since proximity to workplaces and physical shops is now less of a consideration. Early signs already suggest that peri-urban areas are growing in popularity, as some turn their back on living in densely populated city centres in favour of local living. What is certain is that town and city leaders must ensure their regions have a long-term vision for living and operating sustainably in order to attract both businesses and residents."
Are you in touch with the Harlow housing market?
As at the beginning of June 2021, Rightmove classed the Harlow housing market as:
"Properties in Harlow had an overall average price of £321,195 over the last year.
The majority of sales in Harlow during the last year were terraced properties, selling for an average price of £289,685. Semi-detached properties sold for an average of £379,357, with flats fetching £202,574.
Overall, sold prices in Harlow over the last year were 1% up on the previous year and similar to the 2017 peak of £318,422."
For property enquiries in Harlow, please feel free to call us on 01279 639666 or why not email us at harlow@intercounty.co.uk. With considerable experience in the local market, and free valuation services, we look forward to helping you move